JUDAS PRIEST'S SIRIUS/XM INTERVIEW WITH EDDIE TRUNK POSTED ONLINE, LISTEN HERE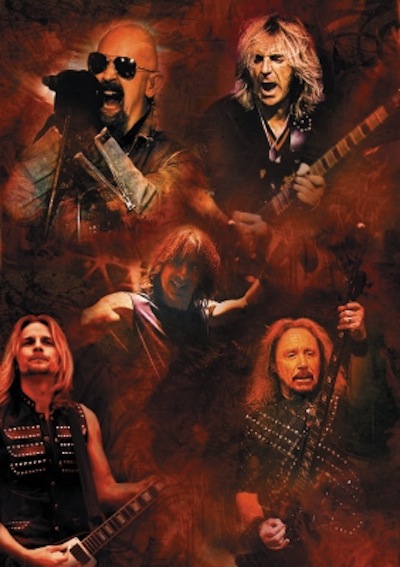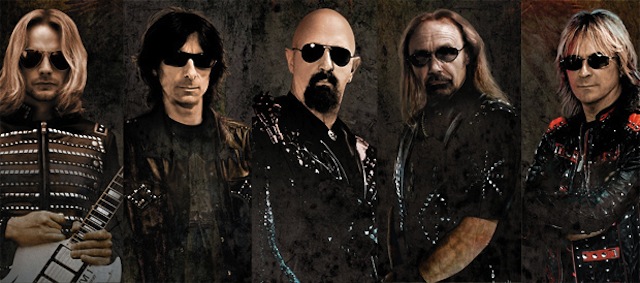 Judas Priest members guitarist Glenn Tipton, guitarist Richie Faulkner, and the one and only Metal God, himself, Rob Halford were guests on Eddie's Sirius/XM show, Trunk Nation, on April 5th. Listen to interview below.
Judas Priest recently announced that they will be releasing a new album, Redeemer of Souls in the States on July 15th (click here for dates elsewhere).
Redeemer of Souls track listing:
Dragonaur
Redeemer Of Souls (listen here)
Halls Of Valhalla
Sword Of Damocles
March Of The Damned
Down In Flames
Hell & Back
Cold Blooded
Metalizer
Crossfire
Secrets Of The Dead
Battle Cry
Beginning Of The End
Bonus tracks:
Snakebite
Tears Of Blood
Creatures
Bring It On
Never Forget