JUDAS PRIEST, THIN LIZZY, MOTÖRHEAD, AMONG OTHERS, NOMINATED FOR THE 2020 CLASS OF THE ROCK N' ROLL HALL OF FAME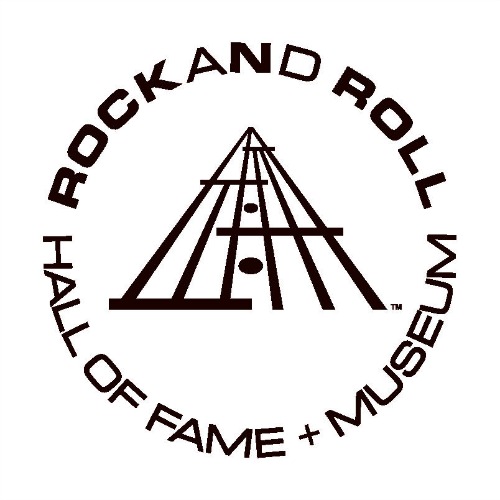 Judas Priest MC5, Motörhead, Nine Inch Nails, Soundgarden, T.Rex and Thin Lizzy are among the nominees for the Rock And Roll Hall Of Fame's class of 2020. Also nominated are Notorious B.I.G., Whitney Houston, Pat Benatar, Dave Matthews Band, Depeche Mode, The Dobbie Brothers, Kraftwerk, Rufus Featuring Chaka Khan and Todd Rundgren. The top vote-getters will be announced in January and inducted May 2, 2020 at a ceremony at Cleveland's Public Hall.
A voter pool of more than 1,000 artists, historians, journalists and members of the music industry will select the new class. Fans will also have a chance to take part in the process by voting at RockHall.com or an interactive kiosk at the museum in Cleveland.
According to Rolling Stone (via blabbermouth.net) the Hall Of Fame has also announced the individual members of each band that will be inducted. Les Binks, K.K. Downing, Rob Halford, Ian Hill, Dave Holland, Glenn Tipton and Scott Travis are on the ballot for Judas Priest. Trent Reznor will accept the honor alone should Nine Inch Nails get in. Motörhead are represented by Ian "Lemmy" Kilmister, "Fast" Eddie Clarke and Phil "Philthy Animal" Taylor, while T.Rex members Marc Bolan, Mickey Finn, Steve Currie, Bill Legend were selected and Thin Lizzy will be represented by Phil Lynott, Brian Downey, Eric Bell, Scott Gorham and Brian Robertson.
Judas Priest frontman, Rob Halford, tells Billboard, "It's just another thrill, again, to be nominated and so quickly because I know sometimes the nominations can get stretched out for quite a long period of time. So to get another one so quickly is wonderful and another great moment for the Priest and for our fans."
"There's always a tinge of controversy about the Hall," Halford adds, "but the fact that Priest is here again speaks volumes about the Rock And Roll Hall Of Fame respecting heavy metal music, especially British heavy metal music."