JUDAS PRIEST RELEASE TRAILER FOR "50 HEAVY METAL YEARS," BOX SET DUE OCTOBER 15TH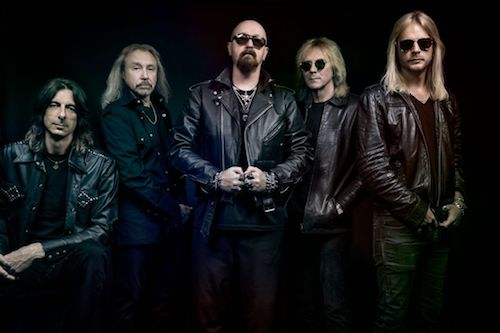 As previously reported, one of heavy metal's greatest bands Judas Priest will release a mammoth limited-edition box set which will include every official live and studio album to date plus 13 unreleased discs. This is the most extensive release of previously unreleased music the band has made from its vast archives — a real treat for fans. Restored and mixed by Tom Allom at La Cucina W8 and mastered by Alex Wharton at Abbey Road Studios, this special release will be out on October 15th through Sony Music.
A newly released trailer for the box set is available below.
To read all about this special release, please go here.