JUDAS PRIEST GUITARIST GLENN TIPTON ON "EPITAPH" BEING THE BAND'S FAREWELL TOUR: " WE LIED"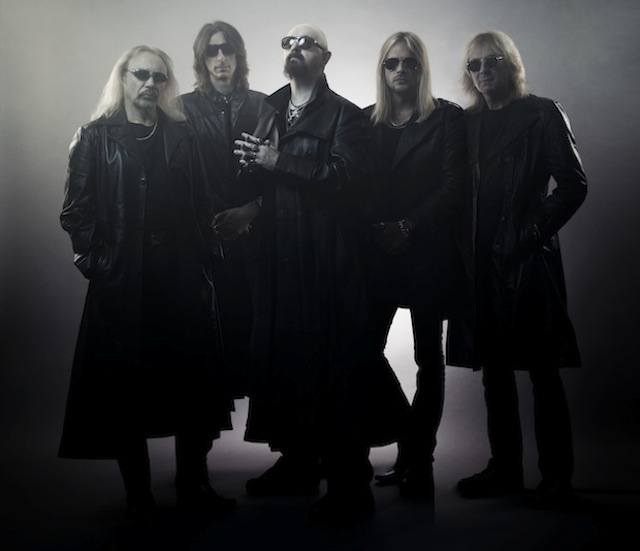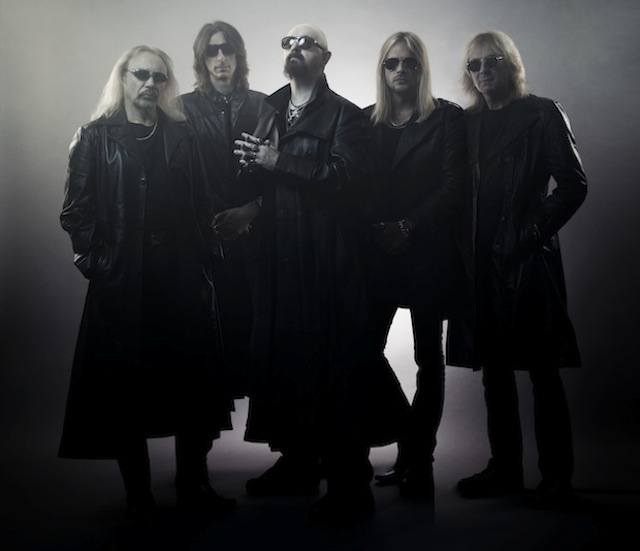 Judas Priest frontman Rob Halford and guitarist Glenn Tipton discuss why they are still touring despite claiming in the past that they were going to stop.
According to blabbermouth.net, Tipton explained on last week's Rockline: "We, uh, lied. [laughs] The statement we made was we're gonna do no more world tours. As we said before, it takes a massive chunk out of your life. It's pretty arduous out there — almost two years, the last one, playing two and a half hours every night, four or five shows a week. But we enjoyed every second of it. And we said that at the end of it, we weren't gonna do any more world tours, but we didn't' rule out any dates. And we just got so enthused with the new album and everything that we put some dates in and we'll see where it goes from there."
When asked by Rockline host Bob Coburn if it's fair to say retirement didn't work out for the band at all, Tipton replied, "We lied. We lied. We didn't mean to." Halford added, "Actually, it's Richie Faulkner's fault; let's blame Richie. We can't overemphasize the importance of having Richie with us at this point in our career."
He continued, "When Richie joined us for the Epitaph tour, extraordinary things were happening night after night after night. And that, accompanied with some of the things that Richie was doing backstage before the show, laying down licks with his little portable recording gear, it was just this energy that was just out of control. So, naturally, when you come off a tour like that and you digest everything, you're just raring to go and we couldn't wait to get into the writing mode and start making music for Redeemer Of Souls together."
As previously reported, Redeemer Of Souls is number six on The Billboard 200 chart. The band has also added some additional tour dates to their North American tour, click here to see the itinerary.