JON BON JOVI'S SOUL KITCHEN CELEBRATES THEIR SECOND ANNIVERSARY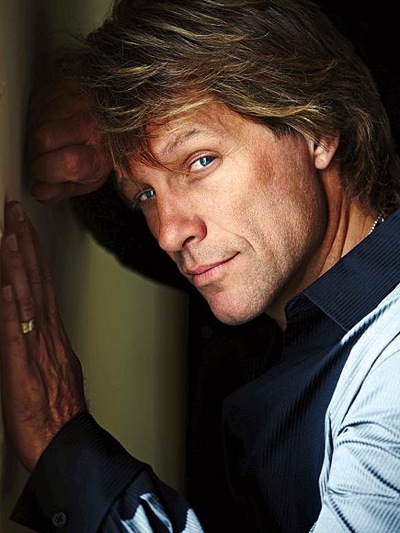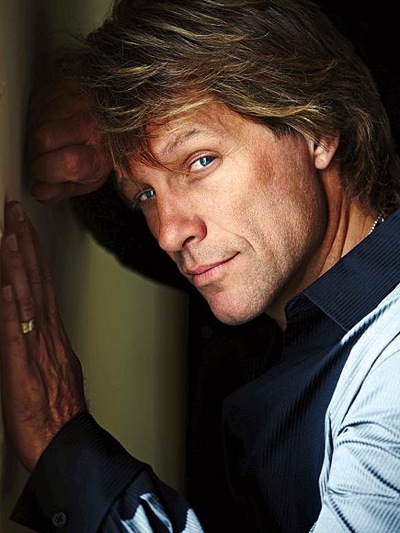 Jon Bon Jovi's Soul Kitchen is celebrating its second anniversary on October 19th.
Over the last two years, they have served over 10,000 meals thanks to their wonderful volunteers and your donations. Every $10 received covers the cost of someone's meal. If you would like to make a contribution, please click here.
BJ Soul Kitchen is a community restaurant with no prices on the menu; customers donate to pay for their meal. If you are unable to donate you may do volunteer work in exchange for your family's meal.
Watch a video about the restaurant below.
According to Pollstar, Bon Jovi was number one act on the Top 50 Worldwide Tours of 2013.