JOHN SYKES' NEW ALBUM REPORTEDLY IN THE MIXING AND EDITING STAGE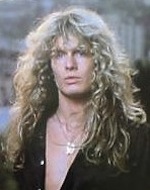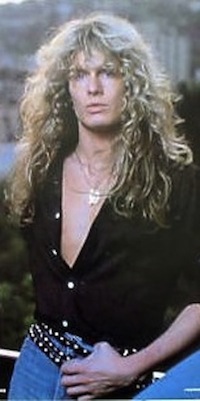 For all of you John Sykes fans, such as myself, this appears to be good news.
According to his official website the new album is musically finished. It is currently in the stage of mixing and final editing. Album artwork is also currently being planned.
John's last release was 2004's Bad Boy Live!. Watch a clip of Sykes performing Bad Boys below.