JOEL HOEKSTRA'S 13 RELEASES LYRIC VIDEO FOR "ANYMORE" FROM THE FORTHCOMING ALBUM, "DYING TO LIVE"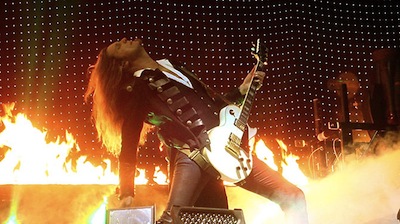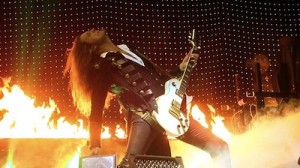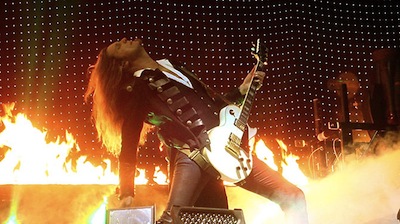 As previously reported, current Whitesnake guitarist Joel Hoekstra will be releasing a new studio album Dying To Live from his electrifying new side project, Joel Hoekstra's 13, on October 16th. Hoekstra had released a lyric video for the song, Anymore, which you can be viewed below.
Hoekstra told Ultimate Classic Rock, "I was born on the 13th and I got married on the 13th — it's always been a number that's appealed to me," he says. "It has the lucky and unlucky connotations, and a lot of this album is about that type of stuff, just life and struggles within life. It just seemed appropriate for the title of the side project. I've had three solo albums out already that were all instrumental and focused more on my guitar playing. So this was an interesting thing for me."
"I wanted to write a record that just sounded like a band," he continues. "But the reality of it, it was like, Well, okay, I'm [still] doing all of the writing and producing this, so it seemed appropriate to give it a new side project name, so Joel Hoekstra's 13 is essentially the name of my rock side project."
To read more about this release, see a track listing and to view an electronic press kit, please click here.