"JOE SATRIANI: THE COMPLETE STUDIO RECORDINGS," A 15 CD LIBRARY BOX SET AVAILABLE FOR PRE-ORDER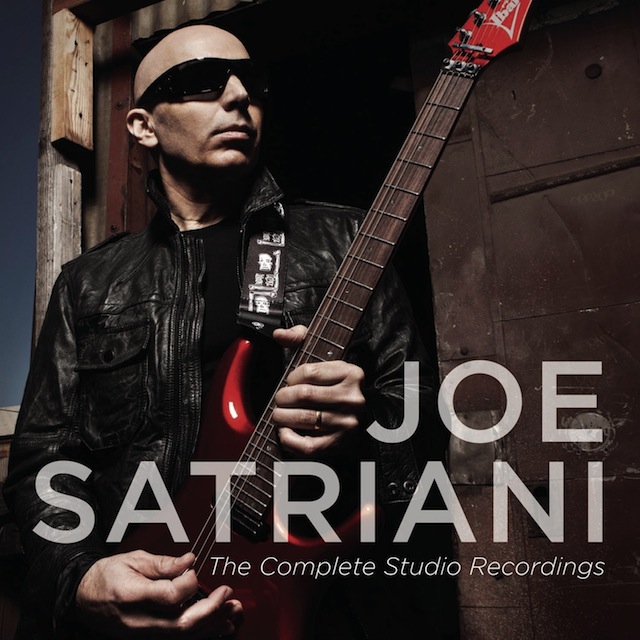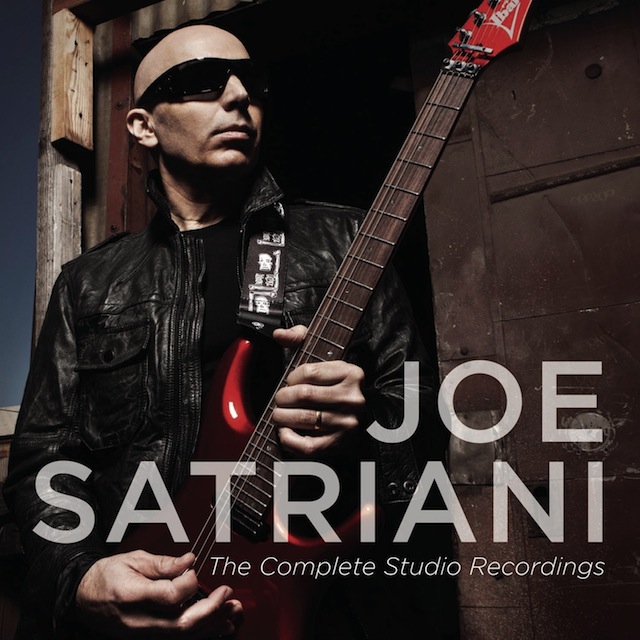 As previously reported, Legacy Recordings, the catalog division of Sony Music Entertainment, will release Joe Satriani: The Complete Studio Recordings, a 15 CD library box housing the rock guitar virtuoso's most comprehensive anthology ever, on Tuesday, April 22nd.
It is available for pre-order at Amazon and will also be available as a collectible limited edition USB drive exclusively on satriani.com.
"When the good people at Legacy approached me with the idea of a comprehensive box set featuring my studio recordings in their entirety, plus bonus tracks, all re-mastered, I answered with a resounding, 'YES!,'" said Joe Satriani. "The only person who could pull this all together logistically and sonically was mastering engineer John Cuniberti. John and I have recorded quite a bit of music together going way back to the early '80's. I've made more records with John engineering and co-producing than anyone else, so, who better to help me put this box set together the right way? His attention to detail has made this project exciting, illuminating and ultimately awesome sounding. "
To read more about Joe Satriani: The Complete Studio Recordings and what is included in the box set, please click here.