JOE SATRIANI STREAMING "ON PEREGRINE WINGS" FROM HIS FORTHCOMING ALBUM "SHOCKWAVE SUPERNOVA," LISTEN HERE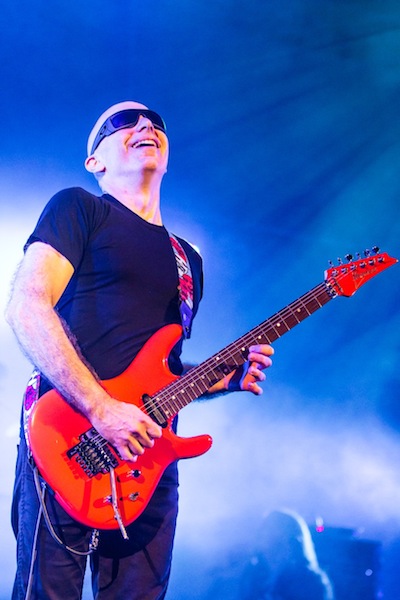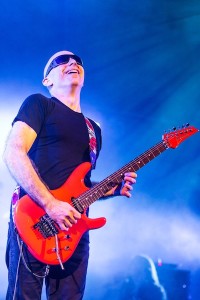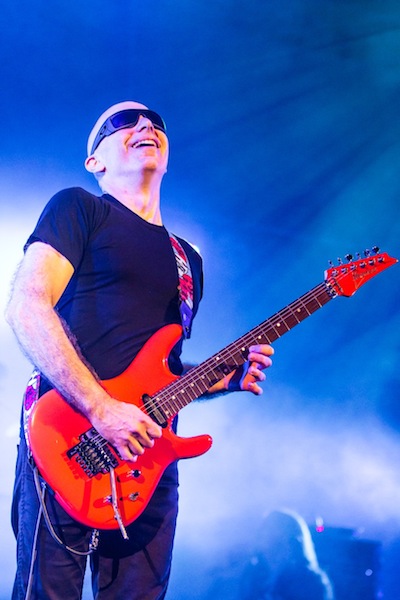 Joe Satriani is streaming On Peregrine Wings, taken from forthcoming album Shockwave Supernova, set to be released on July 24th. Listen to it below.
"While working on a project for an animated TV show called Crystal Planet, I thought this music would be perfect for a flying character and what would it feel like to jump off a cliff and start flying," says Joe. "There would be fear and exhilaration to be thousands of feet in the air. The movie in my head informed me on how the song developed using unusual scales and the intense velocity of the drumbeat and the crazy solo."
To read more about Shockwave Supernova, please click here.