FAITH NO MORE DRUMMER MIKE BORDIN DISCUSSES OZZY RE-TRACKING AND SAYS "THAT WAS A REALLY KIND OF F–KED-UP THING"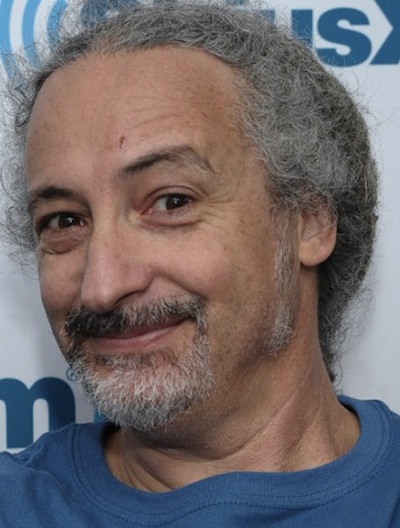 Faith No More drummer Mike Bordin has spoken about his role in removing the original drum and bass tracks from Ozzy Osbourne's first two albums.
The 2002 re-releases of Blizzard Of Ozz and Diary Of A Madman featured Bordin and Metallica bassist Robert Trujillo – both then members of Ozzy's solo band – in place of co-founding band members Lee Kerslake and Bob Daisley.
The controversial move was a result of legal action between the departed duo and Ozzy's management.
Bordin recently told Radio.com, "That was a really kind of f–ked-up thing. It's funny that no one's actually mentioned that.
That wasn't what I was going in expecting to do. It wasn't the way it was presented to me at all. I never knew that – but that doesn't lessen the fact that it happened."
He refuses to "throw anyone under a bus" by suggesting who might be to blame, but adds, "I will say this – to hear the original guitar, bass and drum tracks in my headphones while I was recording was one of the most insane things I'll ever experience.
I think I heard some guitar solos that I'd never heard before. There's a reason why those albums are so good – they're magical. Far be it from me to ever want to f–k with that."
Kerslake and Daisley's tracks were eventually replaced, and Bordin approves. "They had to," he says. "It was just weird."
Faith No More – who reunited in 2009 without original guitarist Jim Martin – just released comeback album Sol Invictus and play the Download festival at Donington next month.
additional source: classicrock.teamrock.com