JOE SATRIANI RELEASES CAREER-SPANNING BOX SET TODAY, APPEARS IN USA TODAY, ON ARSENIO HALL SHOW TONIGHT AND ON ROCKLINE TOMORROW NIGHT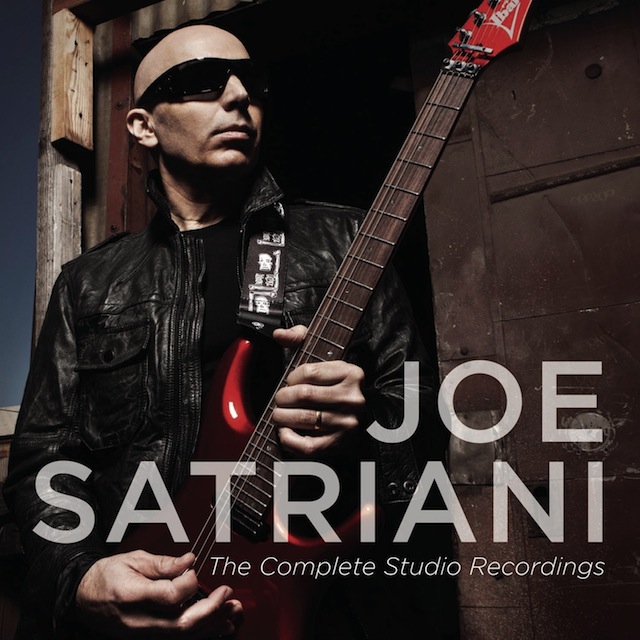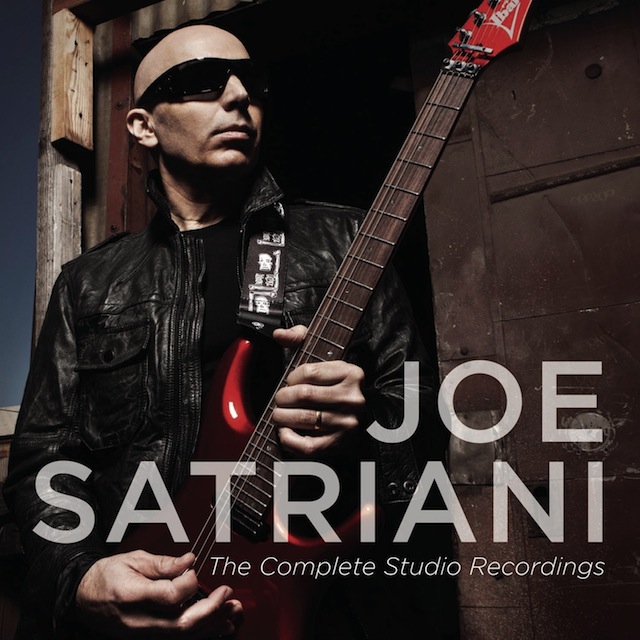 Legacy Recordings, the catalog division of Sony Music Entertainment, has released Joe Satriani: The Complete Studio Recordings, a 15 CD library box housing the rock guitar virtuoso's most comprehensive anthology ever, out today (April 22nd).
To read all about this comprehensive box set, please click here.
Satriani appears tonight on The Arsenio Hall Show where he will sit in with their award-winning band, and tomorrow, Joe will be the featured guest on Rockline.
On the print side, Joe is featured today in the Life Section of USA Today, on the current cover of Guitar World Magazine, and on April 5th, Joe appeared on the season 13 finale of VH1's, That Metal Show.
One of the most influential and respected instrumental rock guitarists to emerge in the past three decades, Joe Satriani is that rare "musician's musician" who's crossed over into the mainstream with music sublime and complex, appealing to a wide variety of tastes.
A true master of the six-string, Satriani worked as a guitar teacher in his early career, with a number of his students—among them Steve Vai, Kirk Hammett (Metallica), Larry LaLonde, David Bryson (Counting Crows), Charlie Hunter and more—achieving their own considerable successes.
While in considerable demand as a sideman throughout his career—he's toured with Mick Jagger, Deep Purple and many others—Satriani has pursued his own musical vision over the years through a series of instrumental rock albums (many of them Grammy nominated) which chronicle his evolution as an artist and his eloquence as a guitarist.