JOE PERRY UPDATE, AEROSMITH GUITARIST TWEETS "DOING WELL"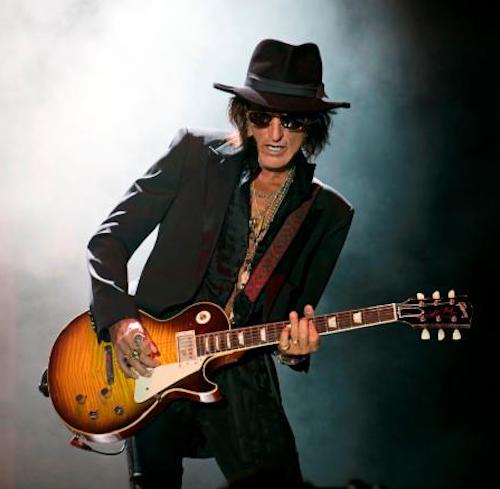 Joe Perry is finally speaking out after a traumatic ordeal that left him hospitalized over the weekend.
The Aerosmith guitarist sent social media into a frenzy after he was wheeled out of Madison Square Garden in New York City on Saturday following his performance with Billy Joel.
On Tuesday, Perry updated fans on Twitter thanking them for wishing him well after the scary incident.
"Doing well, thanks for all the love and support!" Perry wrote.
A representative for the guitarist previously told Fox News that Perry, 68, was treated backstage after performing "Walk This Way" with Joel and complaining of breathing issues.
Paramedics gave him oxygen and used a tracheal tube to clear his airway before they were able to take him out of the packed venue to the hospital.
additional source: foxnews.com