JIMMY PAGE PLANNING TO WORK ON A NEW SOLO ALBUM NEXT YEAR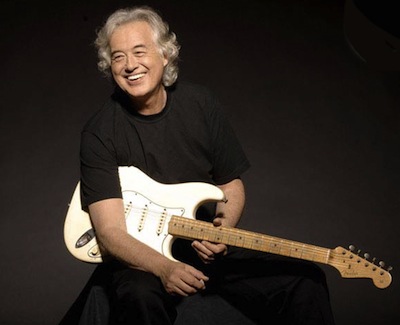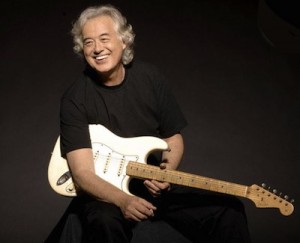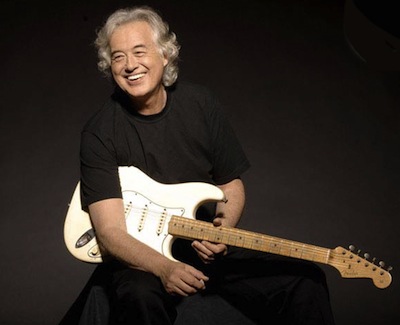 Now that Led Zeppelin's studio albums have been remastered and reissued, Jimmy Page is moving on to something he hasn't done in nearly 30 years: making a solo album.
Page Bang Showbiz (courtesy Blabbermouth), "Next year I'm just going to work on the guitar. It's time for me to go out there and do a solo album. My last solo album was 1988. I haven't really milked the situation. It's time to do another one. I'm known for playing many styles of guitar, and I need to revisit all the different styles I can play…I'm not thinking about singers, I'm thinking of an instrumental thing. I want to work with my strengths rather than my weaknesses. I want to work with myself, I want to get myself up and running and once I'm ready, I'll think about whether I need someone to sing on the music."
Page's proper solo album, 1988's Outrider, featured several guest singers performing over his songs, including Robert Plant. Page also recorded an album with Whitesnake singer David Coverdale in 1993 and one with Plant in 1998.
additional source: billboard.com