JASON BIELER AND THE BARON VAN BIELSKI ORCHESTRA RELEASE VIDEO FOR "BEYOND HOPE," NEW ALBUM "SONGS FROM THE APOCALYPSE" OUT TODAY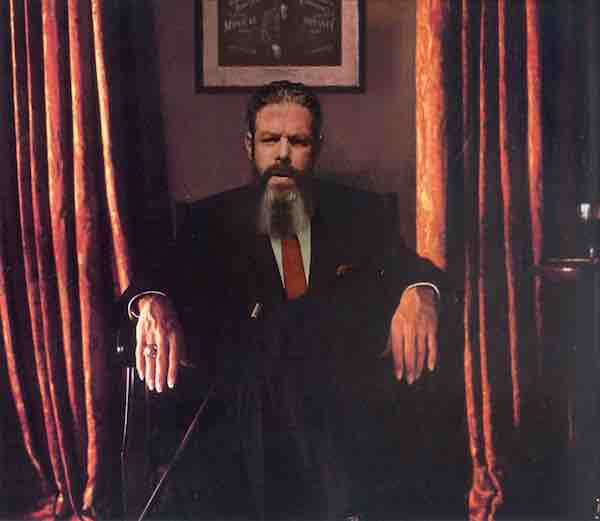 Jason Bieler has released his new solo album, Songs For The Apocalypse, under the moniker Jason Bieler and The Baron Von Bielski Orchestra. Also today, Bieler has released a video for the song Beyond Hope. The song features Benji Webbe (Skindred), David Ellefson (Megadeth), Bumblefoot (Sons Of Apollo), and Ricky Sanders. Watch the absolutely creepy, mesmerizing video here.
To read more about this release, view the track listing, and to watch the video for the first single, Apology, please click here.