JANI LANE'S "CATCH A FALLING STAR" ALBUM TO BE RELEASED, IN HIS HONOR, ON FEBRUARY 26TH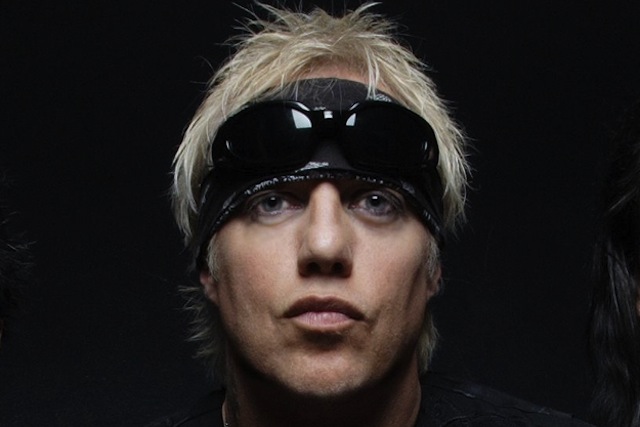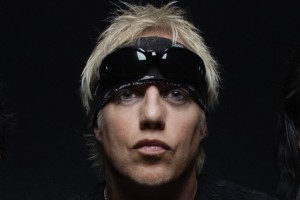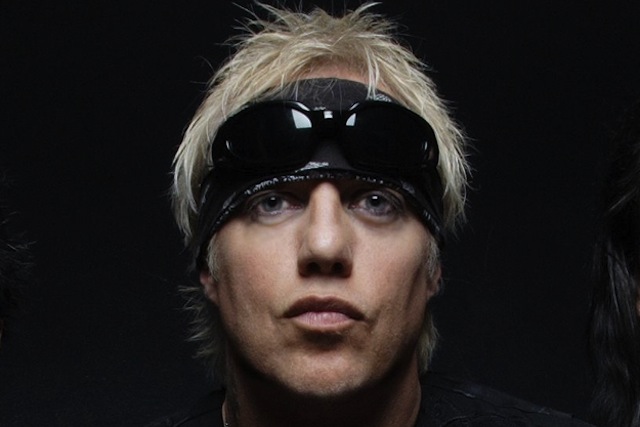 Jani Lane's cover versions are to be included in a posthumous compilation album titled Catch A Falling Star.
The record will be released on February 26th, and includes Lane's versions of UFO's Doctor, Doctor, Def Leppard's Photograph and Bon Jovi's Lay Your Hands On Me.
The late ex-Warrant frontman's bandmates, guitarist Erik Turner, bassist Jerry Dixon and former drummer Bobby Borg all perform on the album. It also features guest appearances from Alice Cooper, singer Ryan Roxie and former W.A.S.P guitarist Chris Holmes.
Borg says, "There is no better tribute to Lane than a collection of covers. Those who saw Warrant perform live know that Lane loved to mix cover songs into the shows – songs by The Doors, Led Zeppelin, Joe Walsh, Queen, and other artists throughout our live sets. I loved that about the band.
Lane was able to convey the subject matter of a song emotionally – whether soft and heartfelt or loud and aggressive – while always maintaining a certain charm as if he were grinning warmly."
Catch A Falling Star track list:
1. I Want You To Want Me (feat. Ryan Roxie, Alice Cooper)
2. Panama
3. Photograph
4. The Ocean
5. Doctor, Doctor
6. Electric Eye
7. Free For All (feat. Jake E. Lee, ex-Ozzy Osbourne)
8. No Surprise (feat. Chris Holmes, ex-W.A.S.P.)
9. Lay Your Hands On Me (feat. Erik Turner, Jerry Dixon)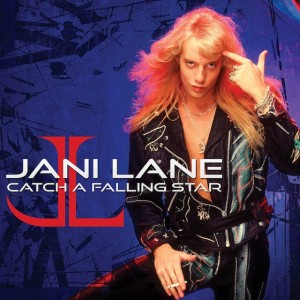 additional source: classicrock.teamrock.com