JAKE E. LEE FINDS A SINGER FOR HIS NEW BAND, RED DRAGON CARTEL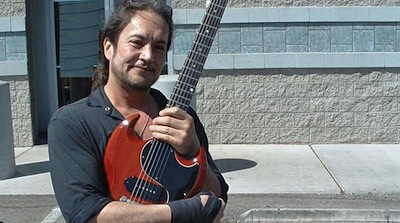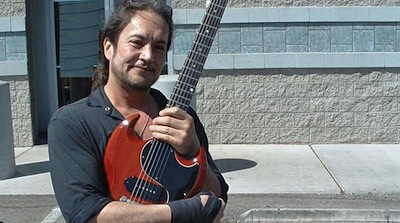 According to Blabbermouth, Drummer Darren Smith of the Canadian band Warmachine has been named the singer for Jake E. Lee's (Badlands, Ozzy Osbourne) Red Dragon Cartel.
The band, which is a reference the guitarist's Japanese roots, also features Ronnie Mancuso (Beggars & Thieves) on bass and Jonas Fairley (Black Betty) on drums.
Recorded at Las Vegas' The Hideout Studios-Jake E. Lee's Red Dragon Cartel's debut album will feature many special guests including: Robin Zander (Cheap Trick), Paul Di'Anno (former Iron Maiden), Maria Brink (In This Moment), among others.
source: blabbermouth.ne