JAKE E. LEE ADMITS THAT HE HAD "HUNDREDS AND HUNDREDS OF [RIFFS STORED] IN A FOLDER" ON HIS COMPUTER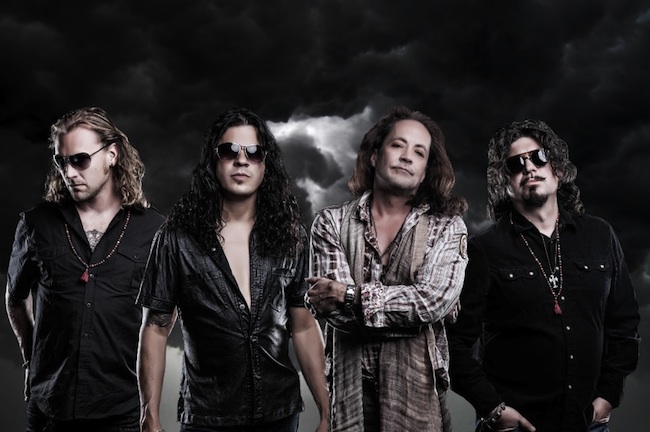 Guitar World has posted excerpts of Richard Bienstock's interview with guitarist Jake E. Lee (Ozzy Osbourne, Badlands) online, read the clips from the article below.
Guitar World: How did Red Dragon Cartel come together?
Jake: It was real casual. About two years ago, Ron [Mancuso] just approached me about doing something. I hadn't done anything in a while, and I can't say I really had any plans to. But he had been talking with [producer] Kevin Churko [Ozzy Osbourne, Five Finger Death Punch], who has a studio here in Vegas, and they both thought it'd be interesting to see if I was interested in playing. I had ideas that I'd saved up for the last 15 years or so, and Ron and I started to go through them. Since we didn't have a band, per se, and it was just the two of us writing and recording, we figured we'd just do like a Slash or Santana thing and reach out to different guys to see if they'd want to sing on different songs.
Guitar World: You mentioned that some of the riffs on the new album date back more than a decade. Did you have a lot of material stockpiled?
Jake: Oh, yeah. I had hundreds and hundreds of little WAV files in a folder on my computer. Some of them were fully fleshed-out songs, and others were just, like, five-second riffs. The one with Maria [Brink], Big Mouth, that was probably one of the first things I ever recorded onto a computer, back in '96 or '97. The opening guitar thing you hear on the record, that's the actual original track I recorded back then. So it's 16, 17 years old. And the most recent thing I wrote was what became the first song on the album, Deceived. That was probably from a few months ago. All the others fell somewhere in between.
Guitar World: So you've been recording all these years, but without any explicit intention to release anything to the public. What was the goal?
Jake: I was just stockpiling ideas. I still had a desire to make music, but at a certain point, particularly in the mid Nineties, I didn't see any interest from people. I'd kind of outlived my shelf life, especially since I was a part of—and I hate saying it—the hair-metal thing. So there weren't a lot of interesting opportunities coming my way. It was always people from that one genre wanting me to make more music like that. Or, because I also had Badlands, it was blues-rock guys that wanted to form blues-rock bands. But I'd already done those two things and I was looking to do something else, something more musically exotic, maybe. But I wasn't cool anymore, and I was shot down a lot.
For the rest of this story, check out the February 2014 issue at of Guitar World which can be purchased at their online store.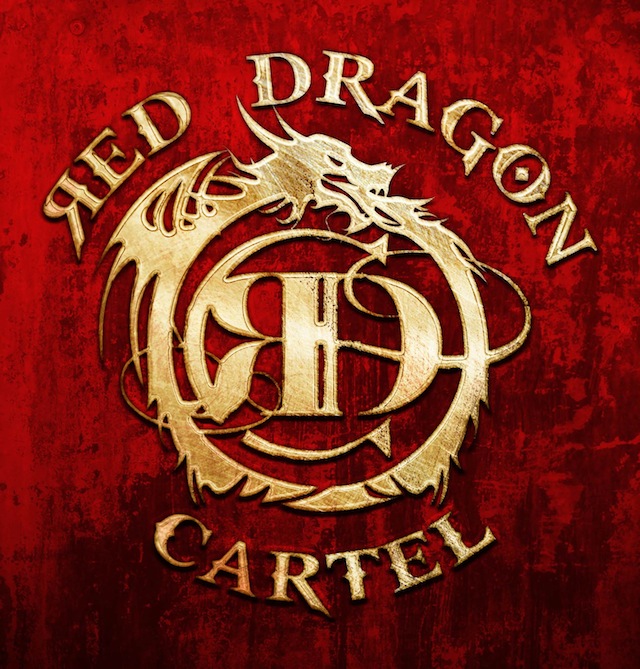 source: guitarworld.com