LED ZEPPELIN WILL REPORTEDLY REISSUE THEIR FIRST THREE ALBUMS THIS YEAR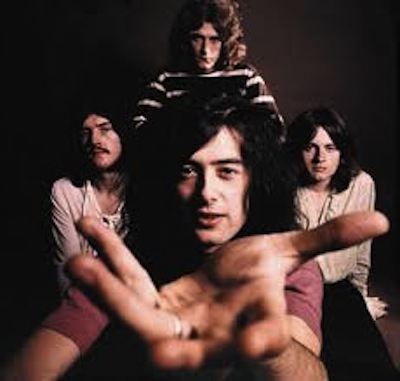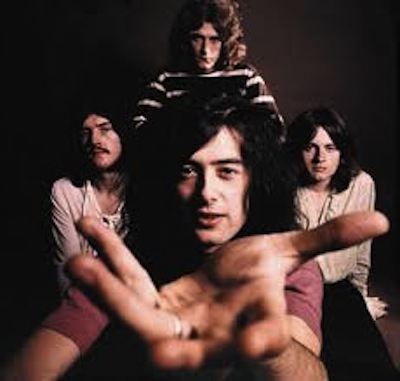 Led Zeppelin will begin releasing its long-promised catalog reissues this year. Jimmy Page reported the news via his website last week, but the post was removed shortly after. Rolling Stone confirmed the news today with a representative for the band. He added that the reissues "would be released on the Swan Song/Atlantic label, as they were originally.
The first to come out will be the group's initial three releases, Led Zeppelin, Led Zeppelin II and Led Zeppelin III. The post also announced the release of "some of my own material from the archives" that will arrive this year, but he made no reference as to whether this is Jimmy Page solo material or collaborations with other artists from over the decades.
Page first announced the reissues in November 2012. Each album will come out as a deluxe edition that he told Rolling Stone would include "added sonic and visual thrills." Page explained that he intended the reissues to include alternate mixes of the band's songs, as well as concert recordings that were never officially released. He also said that the albums will sound much better than the versions now available. "The catalog was last remastered 20 years ago," he said. "That's a long time. Everything is being transferred from analog to a higher-resolution digital format. That's one of the problems with the Zeppelin stuff. It sounds ridiculous on MP3. You can't hear what's there properly."
Read more at Rolling Stone.
source: rollingstone.com