GUITARIST ADRIAN VANDENBERG'S NEW BAND, VANDENBERG'S MOONKINGS, TO RELEASE AN ALBUM NEXT MONTH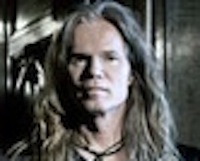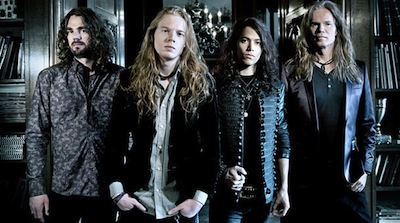 Former Whitesnake guitarist Adrian Vandenberg will release an album with his new band, Vandenberg's MoonKings, next month.
The album includes a cover of Whitesnake's Sailing Ships with Whitesnake frontman David Coverdale on guest vocals.
It's the Dutchman's first full studio record in 16 years. The 13-track self-titled release is released via Mascot Records on February 24th.
MoonKings track listing:
1. Lust And Lies
2. Close To You
3. Good Thing
4. Breathing
5. Steal Away
6. Line Of Fire
7. Out Of Reach
8. Feel It
9. Leave This Town
10. One Step Behind
11. Leeches
12. Nothing Touches
13. Sailing Ships
Watch a video teaser below.
source: classicrockmagazine.com