IRON MAIDEN'S "BOOK OF SOULS" DEBUTS AT NUMBER FOUR ON THE BILLBOARD 200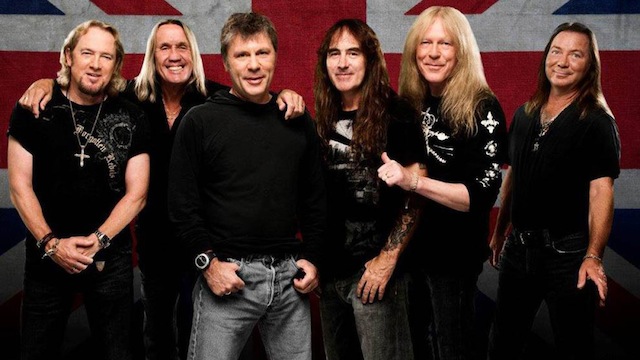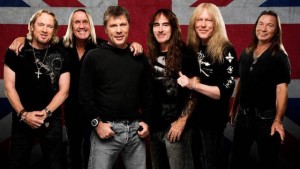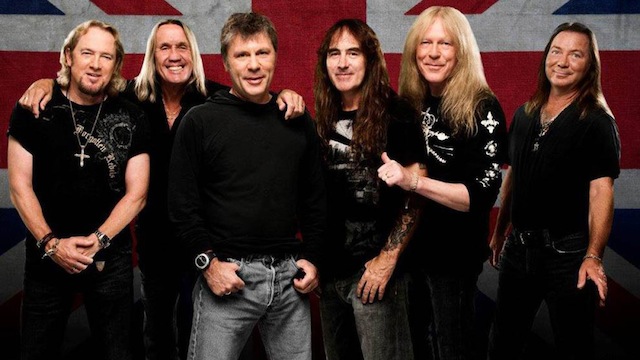 Iron Maiden scored the best Billboard 200 performance of their career, and their best sales week since Nielsen Music began measuring in 1991, as the heavy metal group's 16th studio album The Book of Souls debuted at Number Four with 75,000 total copies sold. Iron Maiden's 2010 LP The Final Frontier also bowed in at Number Four, Billboard reports, but Book of Souls outsold that album's debut week by over 12,000 copies. In an era of declining album sales, the legendary metal act have somehow mounted ascending first week sales for their past six studio albums.
Iron Maiden's Book Of Souls was released on September 4th.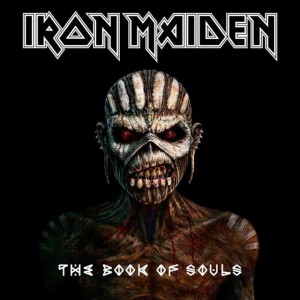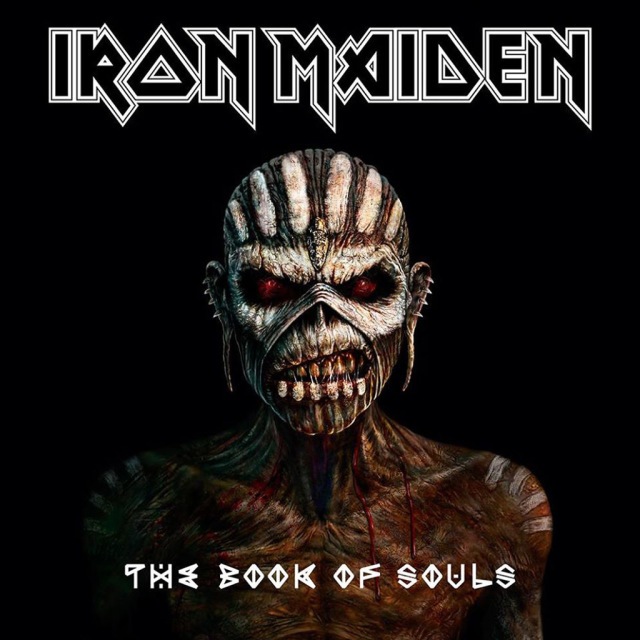 additional source: rollingstone.com