12-YEAR-OLD SCORPIONS FANS JOINS THE BAND ONSTAGE IN BROOKLYN, NY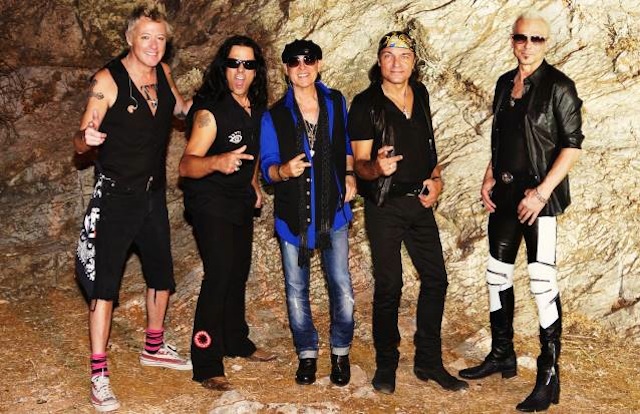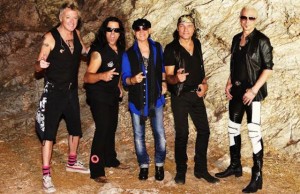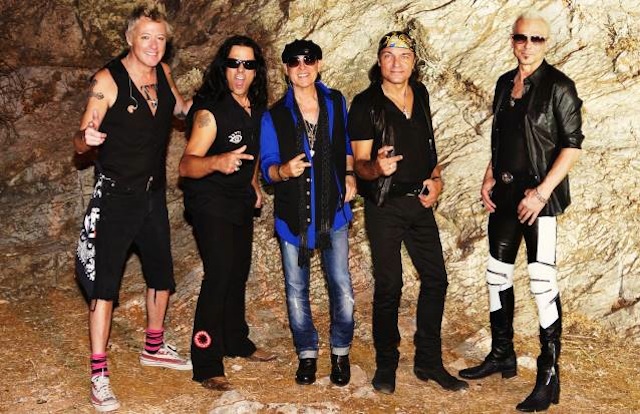 During tonight's Yahoo live stream from Barclays in Brooklyn, you may have noticed legendary rockers Scorpions were joined by a very special guest– 12 year old guitarist Brandon Niederauer. The third generation Scorpions fan accompanied his favorite band for a rousing performance of No One Like You.
As Niederauer headed to the stage, he shared, "Rock You Like A Hurricane was the first song, and solo, I ever learned and played in my first performance at age 8. The Scorpions' music is a big influence on my playing."
Niederauer hails from Long Island where he spent his formative years playing his Gibson Les Paul – he became a fan of Scorpions while playing video games. The prodigal guitarist will grace the Broadway stage this fall in Andrew Lloyd Webber's School of Rock launching November 9th.
To watch a video of this performance, please click here.