GUITARIST TONY MACALPINE CANCELS EUROPEAN TOUR DUE TO ILLNESS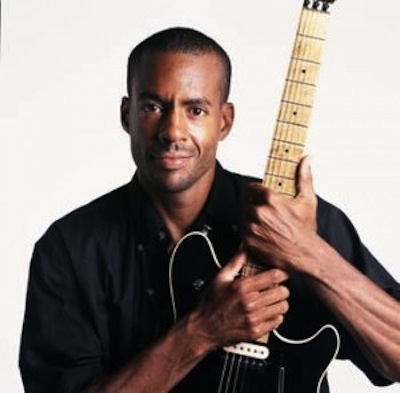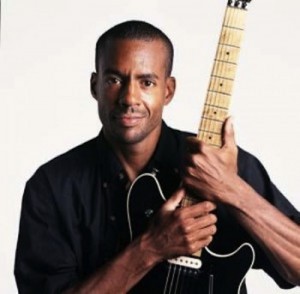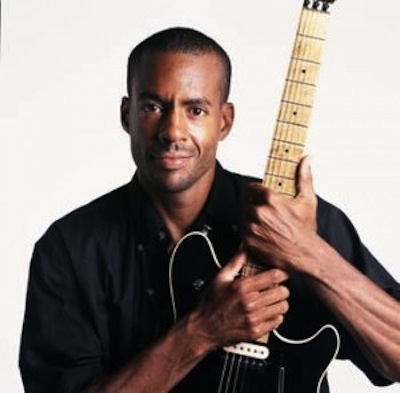 Guitarist Tony MacAlpine's team has released the following message:
"It is with regret that we announce the cancellation of Tony's European tour which was slated for October/November.
Tony's condition has not improved since the surgery to remove a tumor from his intestine, and he will need further treatment.
We are incredibly disappointed that the world tour dates are being postponed indefinitely, but Tony needs to focus completely on his recovery at this time.
Thank you to everyone who has reached out to provide words of love, encouragement and support to Tony. It's deeply appreciated. We will post further updates soon."
On August 24th, MacAlpine posted on his Facebook page that his doctors discovered a large mass in his intestine and that they suspected it was malignant forcing him to cancel his Australian tour. At the time of the posting, Tony was hoping that he would be able to keep his European commitment. Read more here.
MacAlpine's last release was Concrete Gardens.