IRON MAIDEN POST VIDEO FOR "RUN TO THE HILLS" FROM THEIR "LEGACY OF THE BEAST" TOUR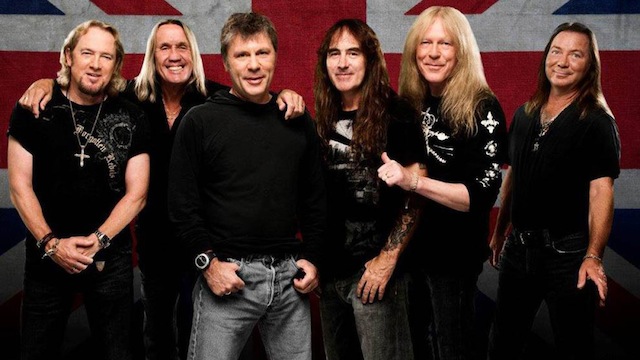 Iron Maiden have a released a live performance video for, Run To The Hills from their European leg of their Legacy Of The Beast tour, watch it below.
Maiden recently announced dates for their North American Legacy Of The Beast tour. To view the itinerary, and read other details about this tour, please go here.