IN LIGHT OF THE CORONA VIRUS, LIVE NATION AND AEG, ARE SUSPENDING TOURS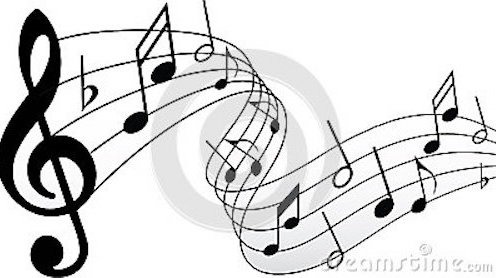 Due to concerns over the spread of the coronavirus, Live Nation is telling its touring shows — both domestic and international — to return home, according to Billboard.
The company told employees Thursday that current arena shows will be postponed through the end of the month as large gatherings around the world are being canceled and banned in some areas.
Select shows will be taken into account over the next few days, but the majority of concerts will be postponed.
Live Nation executives told employees that March is generally a slow month and the company will re-evaluate the situation at the beginning of April, hoping to resume touring in May or June.
Live Nation is also telling employees to work remotely as they are mostly closing the company's Beverly Hills, California, headquarters until the end of March. They are not planning any layoffs and are well prepared for the closure.
Billie Eilish, Jason Aldean, Zac Brown Band, Cher, Kiss, Post Malone, Lynyrd Skynyrd, Chris Stapleton and many other concerts will be affected by the announcement.
AEG, one of the North America's largest concert promoters, has aligned with its competitor Live Nation in instructing its touring shows to prepare to return home in the wake of the coronavirus (COVID-19) pandemic.
In a joint statement, obtained by Rolling Stone, executives from Live Nation, AEG, Creative Artists Agency (CAA), William Morris Endeavor (WME), Paradigm and United Talent Agency (UTA) said they are working together to develop best practices to safeguard artists, fans and staff in the concert industry.
"The world's leading forces in live entertainment have come together to form a global task force to drive strategic support and unified direction ensuring precautionary efforts and ongoing protocol are in the best interest of artists, fans, staff, and the global community," the coalition said in a joint statement. "At this time, we collectively recommend large scale events through the end of March be postponed.
We continue to support that small-scale events follow guidance set by their local government officials. We feel fortunate to have the flexibility to reschedule concerts, festivals, and live events as needed, and look forward to connecting fans with all their favorite artists and live entertainment soon."
additional source: New York Post