IN HIS NEW BOOK, GENE SIMMONS CLAIMS WOMEN USE "SEX" TO GET WHAT THEY WANT AND THEY CANNOT HAVE A CAREER WHILE HAVING CHILDREN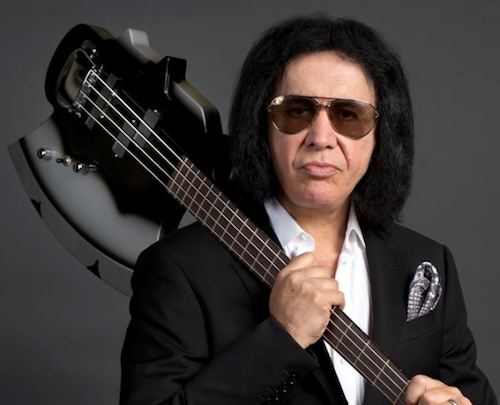 Hardeep Phull of the New York Post reports:
Hey, women! Forget your grandiose notions of working toward equality based on your intellectual merits. That's all nonsense, and KISS' Gene Simmons — a 68-year-old man — is here to tell you why.
In his new book, On Power: My Journey Through the Corridors of Power and How You Can Get More Power (Harper Collins, out Tuesday), the bass player, and vocalist, uses his decades of business experience to preach about how to get ahead in the modern world.
For women, Simmons argues that using sexuality is still the quickest route to power.
"Women have a choice," he told The Post. "They can dress in potato sacks, [but] as soon as they pretty themselves up with lipstick, lift and separate them and point them in our general direction, they're gonna get a response. Guys are jackasses — we will buy them mansions and houses . . . all because of sex."
And, ladies, if you're thinking of being a working mom, think again. "Get over your biological urges," Simmons said. "It's natural to want to have kids, but, sorry, you can't have it both ways. You have to commit to either career or family. It's very difficult to have both."
Simmons knows his (freakishly long) tongue will get him in trouble. But as he so eloquently put it, he doesn't "give a f–k what anyone thinks." The rocker — whose band's earnings and business interests, such as the restaurant chain Rock & Brews, have earned him an estimated net worth of $300 million…
…"If it wasn't for the rich, there wouldn't be jobs for people. There'd be no philanthropy. There'd be nothing," he said. "A poor person never gave me a job. The American dream is not only alive, but it's better and stronger than ever."
Read more at the New York Post.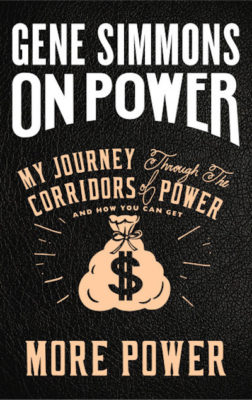 source: nypost.com