HAPPY 75TH BIRTHDAY BON SCOTT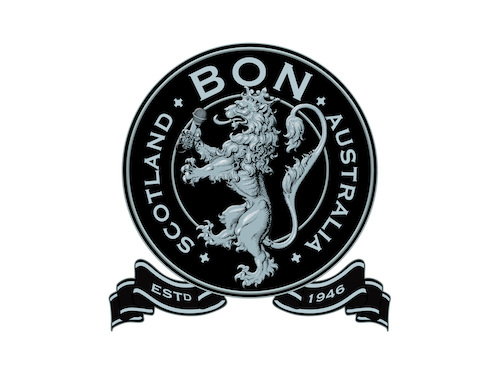 As previously reported, on what would have been his 75th birthday today (7/9)  AC/DC singer Ronald Belford "Bon" Scott's family has launched an official website celebrating the iconic singer's life and legacy.
"The Bon Scott Estate said, "This is an invitation for Bon's fans and friends to gather and share their memories and observations of him and his music.  His legacy lives in the hearts and minds of those who love him."
To view handwritten lyrics from Dirty Deeds (Done Dirt Cheap) and to read more details about Scott's official website, please click here.
Also in honor the Scottish Aussie's birthday, the family has released a Fraternity video for the song The Shape I'm In, circa 1971. Watch it below.