GUNS N' ROSES RELEASES NEW SONG "ABSURD"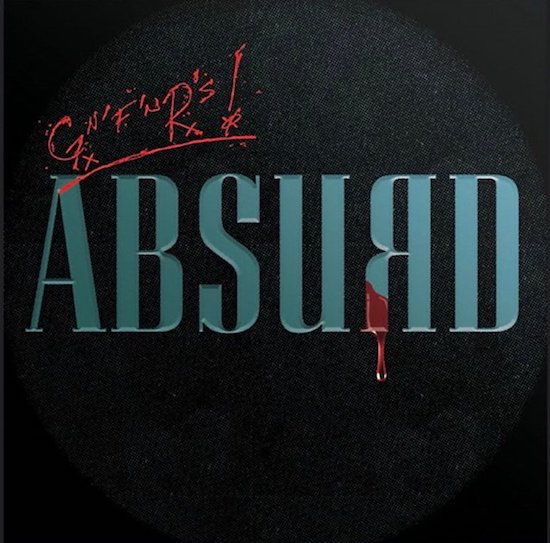 Gus N' Roses has released a new song called Absurd across all digital music providers, listen to it below.
The band is currently on the road, with their next stop being Detroit, MI on August 8th. Wolfgang Van Halen's Mammoth VH is the opening act for the trek, see the band's entire tour itinerary, here.
Guns is reportedly working on a new studio album — the first since 2008's Chinese Democracy and the first to feature original members Axl Rose, Slash and Duff McKagan since 1993.
Dana's note: Refresh browser if you are having issues viewing.