GUNS N' ROSES' AXL ROSE TO APPEAR ON "JIMMY KIMMEL LIVE" NEXT WEEK TO DISCUSS THE BAND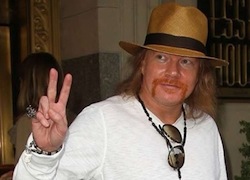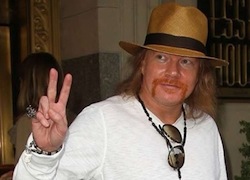 Daniel Kreps of Rolling Stone reports:
After months of rumors, mysterious teases, subtle, but telling, website updates and other evidence, Axl Rose will appear on Jimmy Kimmel Live next week to address the talk about the classic Guns N' Roses lineup getting back together. Multiple sources confirmed Rose's Kimmel appearance to Rolling Stone, but declined to reveal the specific nature of his announcement or taping date. Rose previously appeared on Kimmel's late-night show in 2012, which marked his first live interview in 20 years.
…With rumor talk now centering on everything from a Coachella headlining set to a stadium tour, Rose himself will address the situation on Jimmy Kimmel Live.
Read more at Rolling Stone.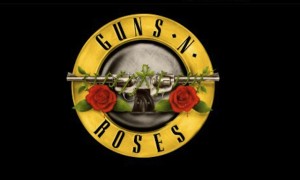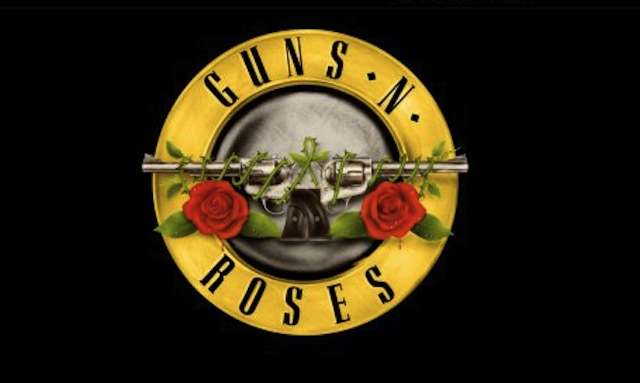 source: rollingstone.com