MOTORHEAD'S MANAGER SAYS THAT LEMMY KILMISTER TOOK THE NEWS OF HIS CANCER DIAGNOSIS "BETTER THAN ALL OF US"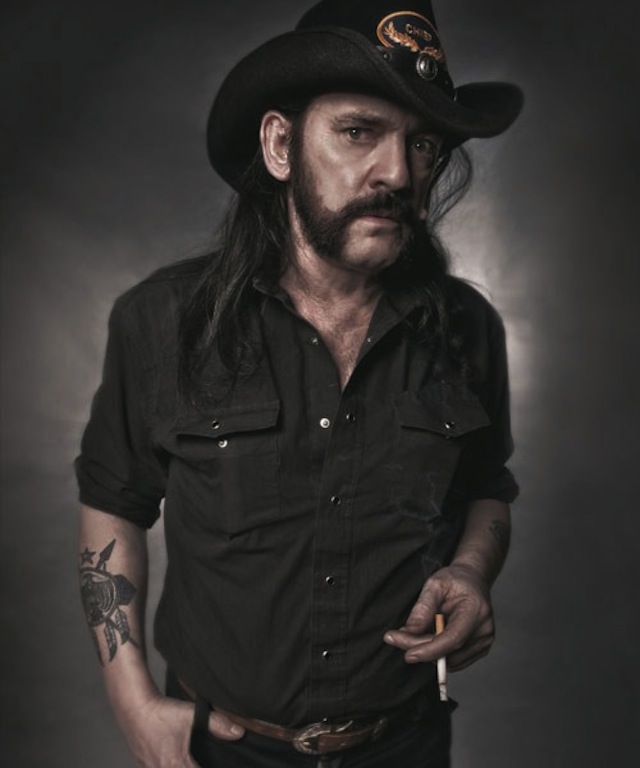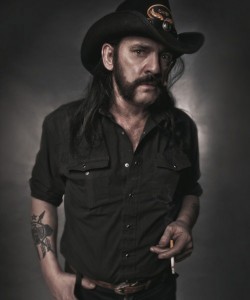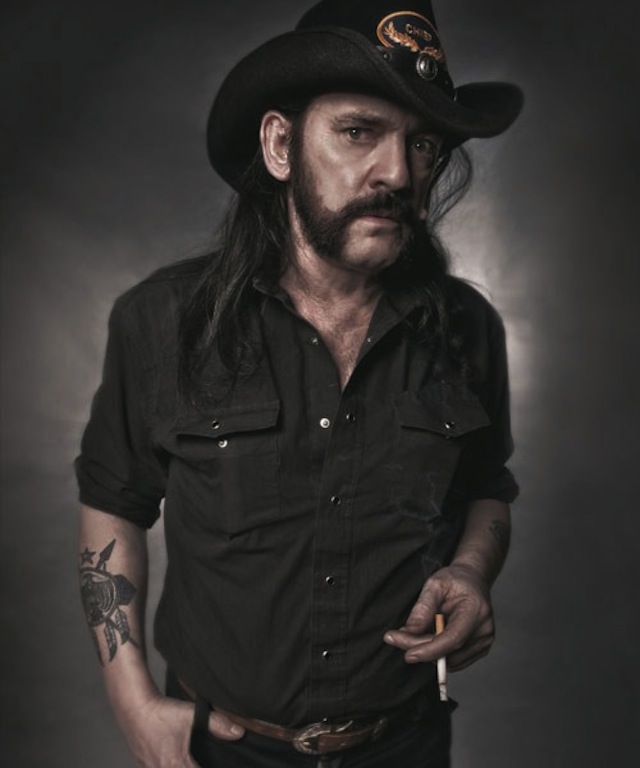 Motorhead manager Todd Singerman has revealed how Lemmy took the news of his cancer diagnosis better than anyone else.
The 70-year-old died at home in Los Angeles on December 28, two days after being told he had an aggressive form of the disease.
He'd become increasingly frail on what would be the band's final tour, and was only able to sit on the sidelines during a 70th birthday party held in his honour earlier this month.
Singerman, who's managed Motorhead for 24 years, tells Rolling Stone "He did no more soundchecks. He wouldn't do interviews. He couldn't do anything. But to think of the balls it took to still play shows for the fans, to do the last show two weeks ago – and then drop? That's like a Rocky story to me. Courage at its best. He was dying. He didn't know it, but his body must have felt it. He had nothing left."
Singerman believes Lemmy never recovered from the death of former drummer Philthy 'Animal' Taylor in November. But that was compounded after he started experiencing chest pains after the birthday party. A brain scan was ordered after friends suspected he'd had a minor stroke.
"We took him for X-rays and they said, 'Oh my God, there's stuff all over his brain and neck.' On Saturday the doctor brought the results and told us that he had two to six months to live."
Singerman continues, "He took it better than all of us. His only comment was, 'Oh, only two months, huh?' The doctor goes, 'Yeah, Lem, I don't want to bullshit you. There's nothing anyone can do. I'd be lying if I told you there was a chance.'"
Plans were put in place to release a press statement, while medical care was arranged. Mikael Maglieri, the owner of the Rainbow Bar And Grill, brought round Lemmy's favorite video game.
But while friends and family were being notified, Lemmy fell asleep and died. Singerman says, "Mikael called to say, 'My God, he just died right in front of me.'"
In a separate interview, Singerman tells Sky News, "Lemmy is not just pigeonholed into heavy metal. He's literally the last true rock star. There's not going to be many after him – I think his legacy will last forever. "He was one of the kindest men I've ever met. The proof would be to go ask his fans. He never denied someone an autograph, he bought the fans drinks instead of them buying him drinks. He was the people's man. He got it. He was approachable."
additional source: classicrock.teamrock.com