GUNS N' ROSES ANNOUNCE OTHER OPENING ACTS FOR THEIR "NOT IN THIS LIFETIME" TOUR, INCLUDING THE CULT AND SKRILLEX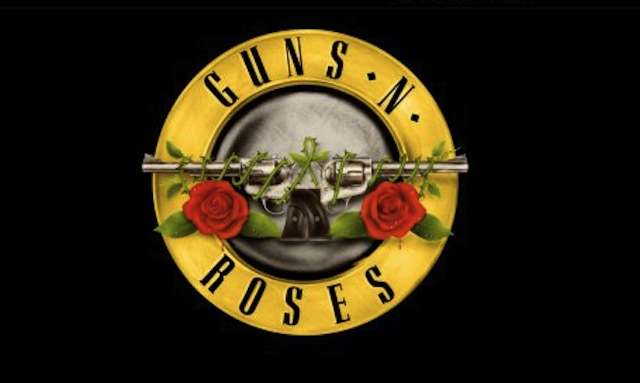 Maria Milito of Q104.3 in New York reports:
Guns N' Roses head out on their Not In This Lifetime tour next week and they previously announced that Alice in Chains and Lenny Kravitz would support them at some shows. Now, the band has revealed more opening acts, and they are very… diverse.
Among the acts set to grace the stage ahead of GN'R are The Cult and rockers Billy Talent, but also country singer Chris Stapleton, and, most interestingly Skrillex. The EDM producer and DJ will just be at the Houston show on August 5th, while Stapleton will only open the Nashville show. See all tour dates, and opening acts, listed here.
source: q1043.iheart.com