GUITARIST VIVIAN CAMPBELL ANNOUNCES THAT HE IN REMISSION FROM CANCER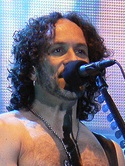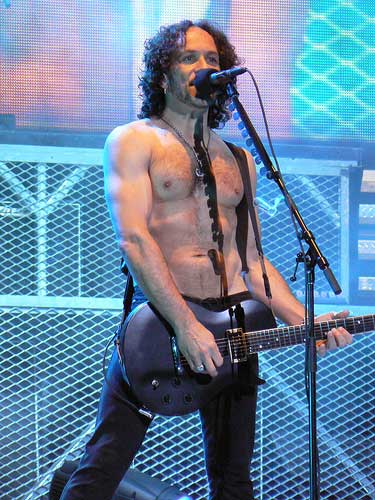 Def Leppard guitarist Vivian Campbell has announced he's in remission from cancer.
He reported in June that he was two months into chemotherapy after having been diagnosed with Hodgkin's lymphoma, a form of the disease which has a high survival rate.
His condition curtailed touring plans for Last In Line, the band he formed with fellow ex-members of Dio, although Campbell has kept working throughout his treatment, including Def Leppard's residency in Las Vegas.
Now he says: "For anyone who gives a toss: after doing another PET scan and all the other follow-up tests, then getting a second opinion etc, I'm officially in remission from Hodgies. That's the good news. The bad news is I no longer have an excuse to not go to the gym."
He recently admitted he was avoiding watching Def Lep's live movie Viva! Hysteria because he didn't want to see how ill he looked.
source: Classic Rock Magazine.