GUITARIST GEORGE LYNCH IMPLIES THAT DON DOKKEN'S GREED LED TO THE DEMISE OF THE BAND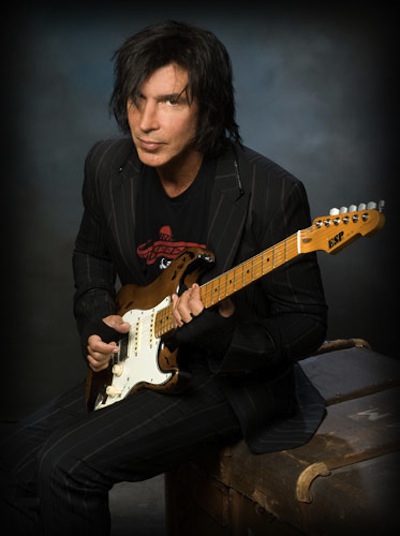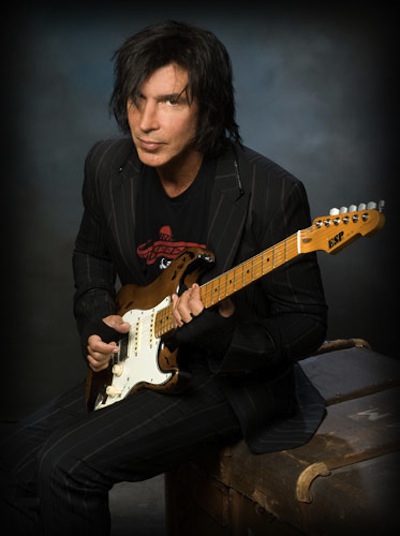 Guitarist George Lynch was recently interviewed by Stuart Bull of Guitar Interactive. The interview appear in fours parts below, but an excerpt appears below as transcribed by blabbermouth.net.
When asked about the breakup of the classic Dokken lineup in 1989, Lynch said, "Here's the things that happens in a band… especially in our era, in the '80s, and I don't know, even now probably… But if you have a record deal, or a master deal, for a certain amount of time, and you have increasing record sales, and then you get to the point where the deal ends, your managers come in and renegotiate and you get paid. Then you're set for life — possibly. That's when everything changes. That's what you worked for those however many years. This is where all your… Everything you've invested in time and energy, you get paid back for. And the singer [Don Dokken], at that point, decided that he wanted it all, he didn't wanna share it with [the rest of] us, and he let us know that. So after this [Monsters Of Rock] tour [in 1988 with Van Halen, Metallica and Scorpions], where we were gonna go out and play in front of hundreds of thousands of people and get paid lots of money, I'm gonna try to take the whole thing and run with it, and you guys are gonna get left in the dust, and if you're lucky, I might hire you [to play in my band]. And you have to go on stage like that."
He continued, "The reason that we were on fire before that — we were so dedicated, we kept persevering — was because we were all working for something. It wasn't even for the money, it was just to get to that point. And success on all levels — musically and financially, so we could be secure, and all these things, for all the right reasons. And we took care of each other, and we were an equal-split band, and I fought for that. And by Monsters Of Rock, when Don announced that he was gonna, basically, try to grab the negotiation brass ring and keep it to himself, that backfired on all of us. Financially, it backfired on all of us, 'cause we didn't get that massive… At that point, I think, that year Motley Crue got a 25-million-dollar deal, Anthrax got a 12.5-million-dollar deal, we would have been fine. Basically, we had a lot of leverage. We were gonna be a free agent, so it was really a shame. It just didn't go right for anybody. So I went on to form Lynch Mob, which did pretty well."
Lynch Mob is set to release their Sun Red Sun EP on December 9th. To read more about the EP, please click here.
George's other project with Stryper frontman Michael Sweet, Sweet & Lynch, will be releasing their debut album, Only To Rise on January 27th, 2015. The band recently released a video for the song, The Wish which can be viewed here.