GREAT WHITE GUITARIST MARK KENDALL CLAIMS THE "OFFICIAL" VERSION OF THE BAND WAS NOT PLAYING THE NIGHT OF THE STATION FIRE IN RHODE ISLAND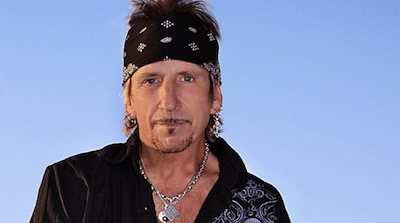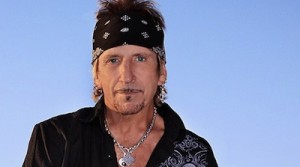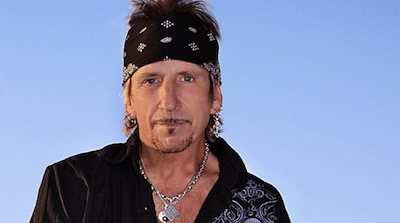 Ethan Sacks of the New York Daily News reports:
A wildly differing account of the deadly 2003 Rhode Island nightclub fire has flared up long-simmering tensions among the former members of Great White.
Original guitarist Mark Kendall, performing at the time of the fire that left 100 dead, told TMZ Tuesday that the band that played that night wasn't the "official" lineup of Great White, but singer Jack Russell's solo act.
"I sat in with his band because his solo tour wasn't doing very well," Kendall told a TMZ videographer.
"Then that tragedy happened and CNN just ran out and said it was Great White like it was the original band."
As proof he pointed to Jack Russell Touring as the defendant in the lawsuits that resulted in the aftermath.
But several sources, including Russell himself, debunked that claim to the Daily News.
They all said Great White was the official name of the band that hit the stage of The Station in Warwick, R.I., on Feb. 20, 2003.
"I just wanted to throw up when I heard he said that," says Russell. "I'm not saying it's anyone's fault. But to not acknowledge that he was there, and trying to distance himself from the event … why even bring it up now?"
An insider close to the band also told the News that Kendall toured with Russell as Great White for two years after The Station tragedy to raise money for the families of the victim.
"Ridiculous," the source said. "It was a Great White tour. Nobody else was touring as Great White. Jack was the lead singer, and was the only one who had not quit the group at one time or another."
Russell, who formed the band with his childhood friend Kendall when they were teens, believes the recent salvo stems from the discord over the use of the Great White name.
The singer tours as Jack Russell's Great White and Kendall plays with the band's first drummer, Audie Desbrow, in Great White.
All of the hard rockers have also had been haunted by the horrific blaze that killed 100 people and injuring 200 others when pyrotechnics engulfed the foam lining the club's walls and ceiling.
…A rep for Kendall's Great White declined to elaborate on the guitarist's comments further.
"It's sad," says Russell. "I started the band with him when I was 17 years old…"
Read more at the New York Daily News.
source: nydailynews.com