GEOFF TATE WILL PERFORM QUEENSRŸCHE'S "RAGE FOR ORDER" AND "EMPIRE" ALBUMS, IN THEIR ENTIRETY, ON 2020 TOUR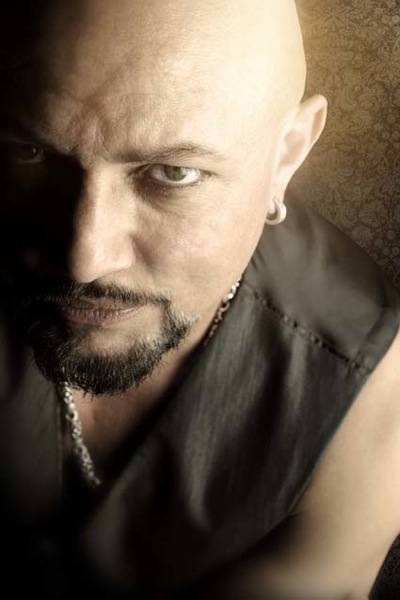 Singer Geoff Tate will perform the Queensrÿche albums Rage For Order and Empire in their entirety on the Empire 30th Anniversary Tour in 2020.
Confirmed 2020 dates are as follows:

Feb. 21 – Jergels – Warrendale, Pennsylvania 
Feb. 22 – Mount Ponoco – Mount Poncho, Pennsylvania 
Feb. 23 – Town Ballroom – Buffalo, New York 
Feb. 26 – Philadelphia, Pennsylvania 
Feb. 27 – The Warehouse FTC – Fairfield, Connecticut 
Feb. 28 – Stereo Garden LI – Patchogue, New York 

Mar. 1 – Tupelo Music Hall – Derry, New Hampshire 
Mar. 4 – The Haunt – Ithaca, New York 
Mar. 5 – The Beachland Ballroom and Tavern – Cleveland, Ohio 
Mar. 6 – The Token Lounge – Westland, Michigan 
Mar. 7 – Arcada Theater – St. Charles, Illinois
Rage For Order (1986) introduced a much more polished look and sound for Queensrÿche. The album featured keyboards as prominently as guitars, and the group adopted an image more closely associated with glam rock or glam metal than with heavy metal (of which glam metal was a subgenre).
Empire (1990) included the hit ballad Silent Lucidity, which reached No. 9 on the Billboard singles chart, helped propel the album to No. 7 on the album chart and earned two Grammy Award nominations.
Tate's solo band Operation: Mindcrime released three albums over three years as part of a trilogy: The Key (September 2015), Resurrection (September 2016) and The New Reality (December 2017).