GEDDY LEE AND ALEX LIFESON GIVE THANKS FOR THE OUTPOURING OF SUPPORT REGARDING NEIL PEART'S PASSING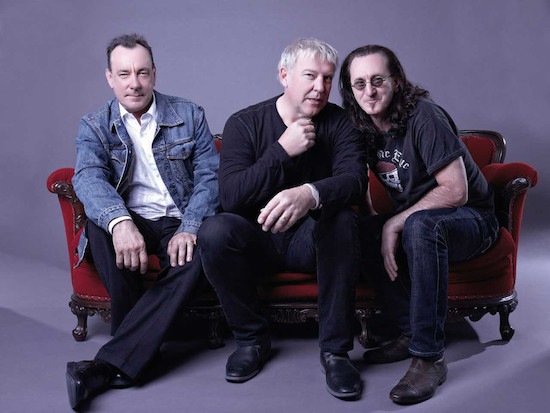 Rush's Geddy Lee and Alex Lifeson have thanked those who have offered their condolences in the wake of drummer Neil Peart's recent passing.
"Our most heartfelt thanks go out to family, friends, musicians, writers and fans from around the globe for the incredible outpouring of love and respect for Neil since his passing," they wrote in a pair of tweets. "These touching tributes help to lessen the pain of this terrible loss and remind us all to celebrate his remarkable life and our connections to it. – Geddy & Alex."
Peart died on January 7th of a glioblastoma — a common, aggressive and incurable brain tumor — nearly four and a half years after retiring following the conclusion of Rush's R40 tour. Lee and Lifeson asked fans to donate to a cancer research group or a preferred charity in Peart's name.