FORMER VAN HALEN FRONTMAN SAMMY HAGAR RESPONDS TO DAVID LEE ROTH'S COMMENTS STATING, "SOMETIMES THE GUY SAYS THE WACKIEST THINGS"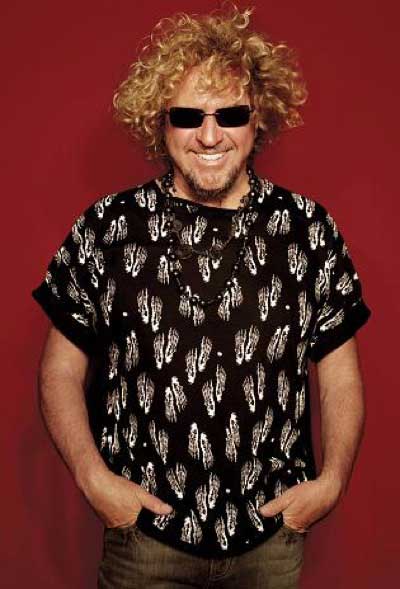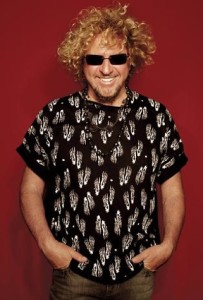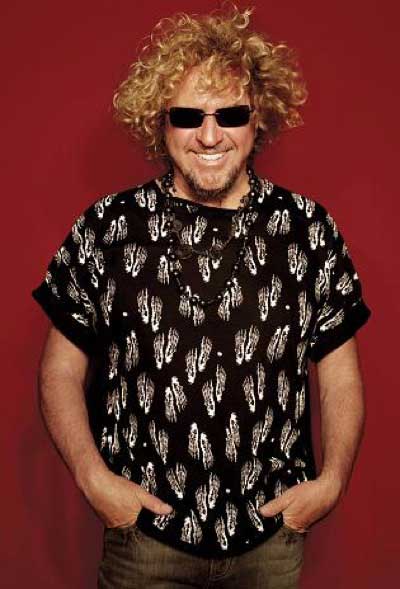 Former Van Halen singer Sammy Hagar has laughed off David Lee Roth's claim that performing songs from the Red Rocker's era would present a credibility issue.
Original frontman Roth was recently asked whether he'd ever sing tracks originally delivered by Hagar. He replied, "Good, bad or in the middle, you know Roth means it – the other guy doesn't. That's why it sold half as well. Why would you bring that into the proceedings?"
Now Hagar, speaking on his radio show, has fired back by saying, "The boys are out on tour – happily doing well, I hope, but they're not playing any Van Hagar songs. My buddy Diamond said it was something about a quality issue. I laughed. I'm cracking up. Sometimes the guy says the wackiest things."
He continued, "But there's a lot of truth in that, a quality issue. You think about that. Think about them with Diamond, singing this next song – it would definitely be a quality issue."
He then plays a live version of Van Halen's Right Now, delivered by Hagar's current band The Circle.
Van Halen recently released their first live album with Roth, without any studio edits, which drew criticism from Hagar. They'll begin a US tour in July.
additional source: classicrock.teamrock.com