FORMER RATT BASSIST JUAN CROUCIER DEBUTS HIS VERSION OF THE BAND IN MICHIGAN, FAN POSTED VIDEO ATTACHED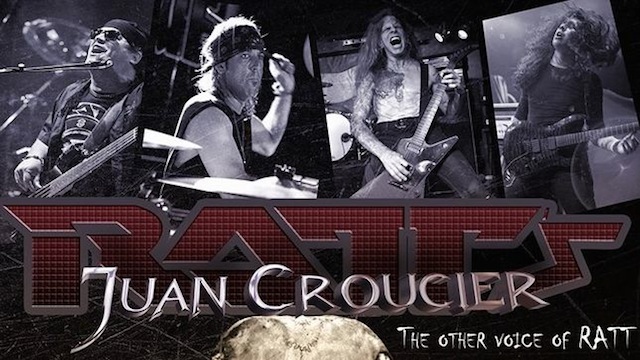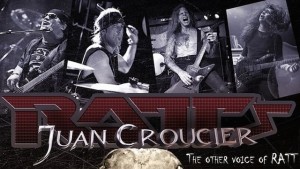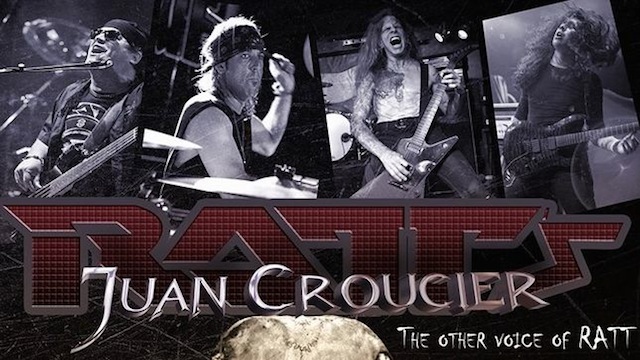 Ratt's Juan Croucier made its live debut this past Thursday, September 24th at the Token Lounge in Westland, Michigan. Fan-filmed video footage of the concert can be seen below.
As previously reported, Ratt's Juan Croucier is made up of Juan Croucier (Ratt), Pete Holmes (Black N' Blue), Mike Moore and Toni Aleman. The band will be playing songs from the Ratt catalog, exclusively. Read more here.
Ratt has been having some issues as of late. Drummer Bobby Blozter claims that he has taken control of the Ratt brand, forcing Guitarist Warren DiMartini to release his own statement declaring that Blozter is unauthorized to use the band's name. Further more, former Ratt vocalist Stephen Pearcy has launced a solo career. He released a video for the song, I Can't Wait, on June 8th. Click here to watch it.