FORMER MOTLEY CRUE SINGER JOHN CORABI CONFIRMS PLANS TO WORK WITH GUITARIST MICK MARS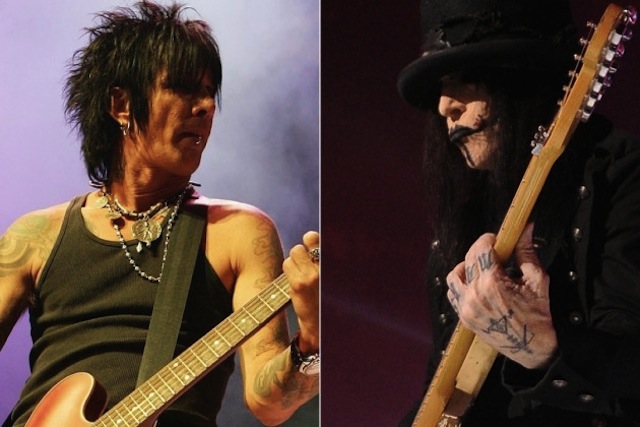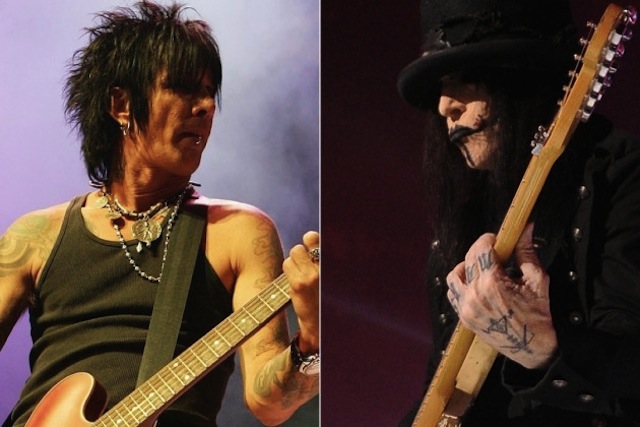 Singer John Corabi who who took over for Vince Neil to record the Motley Crue's self-titled 1994 album, says he plans to work with former bandmate Mick Mars.
"Yeah, actually I was just talking to him the other day," Corabi told Jack Antonio. "A lot of people already know about it, but as soon as he's done doing this next tour, Mick and I have had some discussions about possibly going in and doing some writing together and doing a record, and maybe going out and doing some shows. So we'll see how that works."
Mars and the Crue will wrap up their ongoing Final Tour on December 31st at the Staples Center in Los Angeles. Corabi, meanwhile, will perform as part of the Monsters of Rock Cruise on April 22nd.
After Neil's return to Motley Crue in 1997, Corabi went on to form Union with former Kiss guitarist Bruce Kulick. He was also a member of Ratt and offshoot bands like Twenty 4 Seven and Angel City Outlaws. But Corabi says he always felt a lingering kinship with Mars.
"Mick's a great player," Corabi said. "Me being able to play [guitar], and play as well as I do … Mick didn't have to worry about, 'Okay, I've gotta play the rhythm here.' 'Okay, I've gotta [break into] the solo.' 'Now I've gotta get back to the rhythm.' He had the freedom to just be the lead guitar player, and I was able to cover up and do whatever rhythms he asked me to do that gave him freedom to be that lead guy. And I think he enjoyed it."
source: ultimateclassicrock.com