FORMER GN'R GUITARIST IZZY STRADLIN SAYS MONEY IS THE REASON WHY HE IS NOT PARTICIPATING ON THE BAND'S CURRENT REUNION TOUR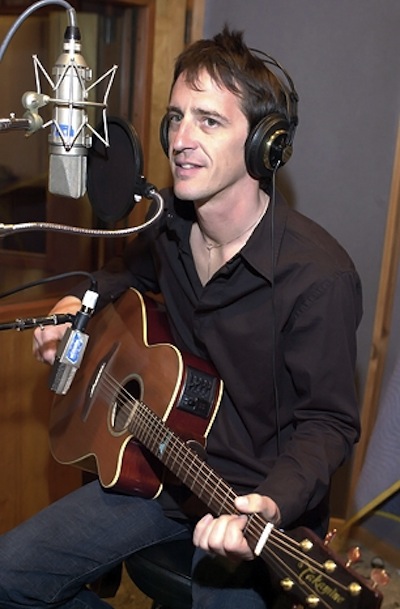 Former Guns N' Roses guitarist, Izzy Stradlin, has responded to recent comments made by singer, Axl Rose, explaining why he did not participate in the band's current reunion tour.
Rose is quoted as saying, "…With Izzy, it's something I can't really describe. I don't really know what to say about Izzy. You could have a conversation and think it's one way, then the next day, it's another way. So I'm not trying to take any shots at Izzy, but his thing is his thing. Whatever that is."
Stradlin took to his Twitter account where he posted the following message:
"Bulls–t They didn't want to split the loot equally . Simple as that . Moving right along…….."
Stradlin co-founded the band with his childhood friend, from Indiana, Axl Rose (real name: William Bailey), in 1985. He was major contributor to the band's classic 1987 debut album Appetite For Destruction along with 1991's double albums Use Your Illusion I and II. He quit the band the same year, and has stayed out of the limelight, with the exceptions of releasing a few solo projects here and there. He has also resurfaced on a few occasions, to play some live shows, as a surprise guest, of his former band.