FAN FILMED FOOTAGE OF METALLICA'S ORION FESTIVAL "KILL 'EM ALL"SET POSTED ONLINE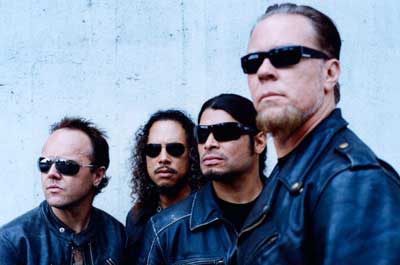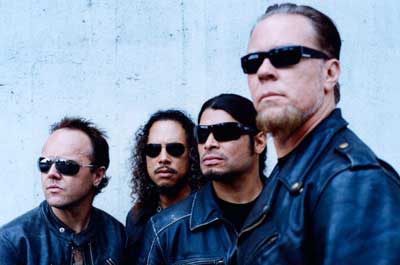 Metallica stunned fans at the first day of their Orion Music + More Festival by appearing on the second-smallest stage to perform debut album Kill 'Em All in full. Watch fan filmed footage of the entire show below.
The official schedule had listed a band called Dehaan to play at 4.30pm on the first day of the festival in Belle Isle, Detroit, Michigan, but Metallica shocked their fans by playing instead.
Read more about the surprise show here.