EXODUS RELEASE LYRIC VIDEO FOR NEW SONG, "CLICKBAIT"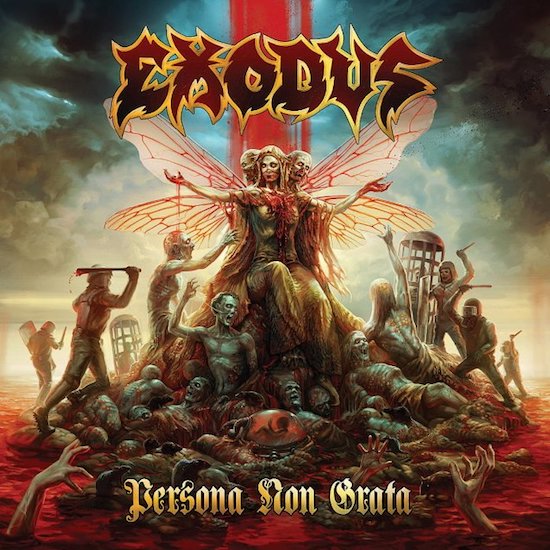 Exodus has released an official lyric video for their second single, Clickbait, off their forthcoming album, Persona Non Grata, out November 19th.
Guitarsit Gary Holt comments, "Very excited to launch the release of Clickbait from our upcoming record. Crushing and aggressive as hell, it captures the power of the new record perfectly! Getting more excited by the day. November 19th can't come fast enough." Listen to the clip, below.
To read more details about Persona Non Grata, and to listen to the first single, The Beatings Will Continue (Until Morale Improves), please click here.