EUROPE STREAM "WALK THE EARTH"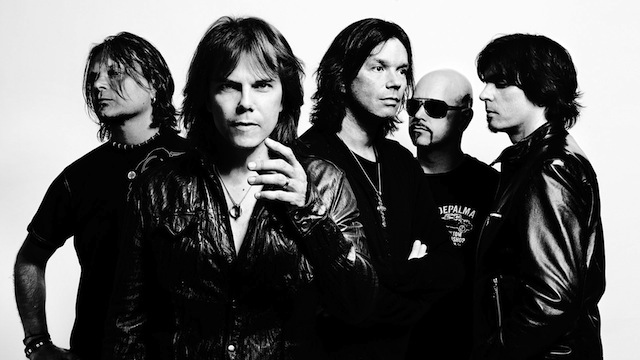 As previously reported, Europe is will release their new album, Walk The Earth, on October 20th. The band are streaming the title track, which can be heard below.
Walk The Earth track listing:
1. Walk The Earth
2. The Siege
3. Kingdom United
4. Pictures
5. Election Day
6. Wolves
7. GTO
8. Haze
9. Whenever You're Ready
10. Turn To Dust
Europe's latest releases were The Final Countdown 30th Anniversary Show-Live At The Roundhouse and 2015's War of Kings.