EDDIE TRUNK INTERVIEWS GUITARIST JAKE E LEE, LISTEN TO THE AUDIO HERE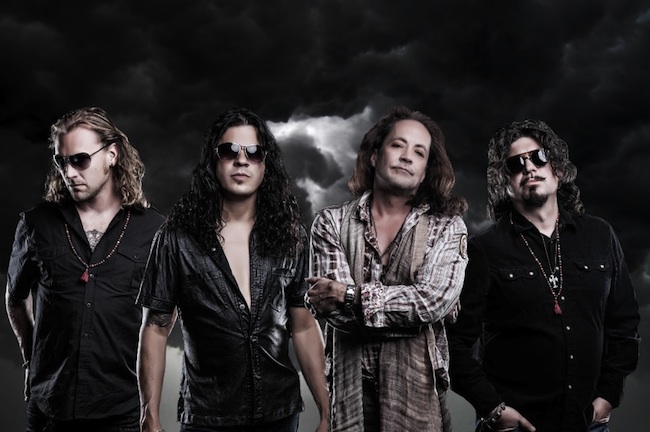 Eddie spoke with guitarist Jake E Lee (Ozzy Osbourne, Badlands) about his new band Red Dragon Cartel. Listen to the interview below.
Red Dragon Cartel's self titled debut album was released on January 24th in Europe and January 28th in North America.