DUE TO INCLEMENT WEATHER, HALESTORM POSTPONE TOMORROW NIGHT' SHOW IN NEW YORK CITY'S CENTRAL PARK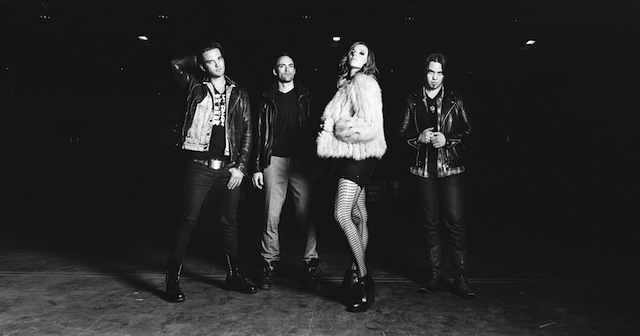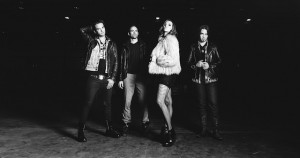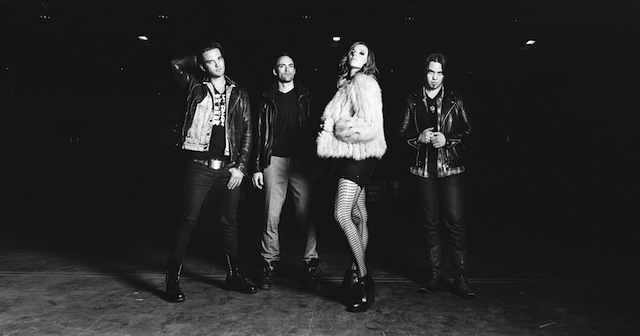 Halestrom has released the following statement:
"Due to Saturdy's weather forecast of heavy rain and high winds, SummerStage's outdoor Central Park show with Halestrom, previously scheduled for Saturday, October 3rd has been POSTPONED to our 2016 season. In a statement from the band, Halestorm says, "We're seriously bummed about the NYC show being postponed and already look forward to coming back in 2016 and rocking the park. We hope to see you all then." We appreciate your understanding on this regrettable change; stay safe and dry this weekend!"
The band will be performing in Camden, NJ tonight at Susquehanna Bank Center if fans would like to to attend that show. Doors open at 7:30 p.m. and show begins 8:30 p.m..