DRUMMER VINNY PAUL SAYS HE WILL RELEASE SECOND DAMAGEPLAN ALBUM "SOME DAY"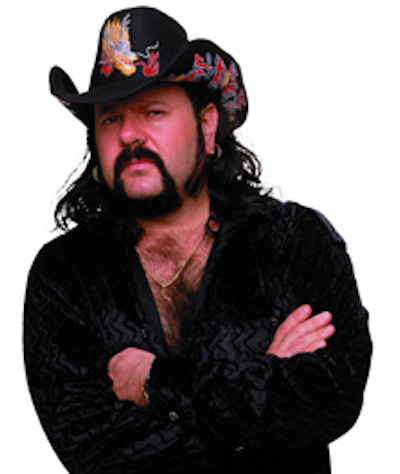 Former Pantera drummer Vinnie Paul says he will eventually release music that was planned for Damageplan's second album.
Paul formed Damageplan with his brother Dimebag Darrell after Pantera's split in 2003 and released their debut album New Found Power a year later.
Dimebag was shot dead onstage at a Damageplan gig in Ohio in December 2004.
Paul has said in the past that he would eventually release the second album. Speaking with Eddie for Trunk Nation, he said, "The first record was pretty diverse. We wanted to do something that didn't sound exactly like Pantera, and with the second record, it was really focused. I've got the demos and some day they'll come out."
Paul added that he will always try to keep his brother's legacy alive, "It's sad to say, but you just get larger than life when you're gone. It's just really weird. I really appreciate it. The fans have kept his legacy and everything he's done intact and alive, and it's just constantly growing. His legend's huge."
additional source: Metal Hammer via teamrock.com