DRUMMER VINNIE PAUL REPORTEDLY TO BE LAID TO REST IN A KISS KASKET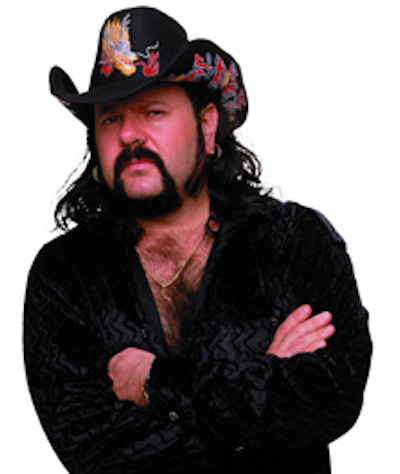 Sources close to Vinnie Paul's family tell TMZ that the drummer, and co-founder of Pantera, will be buried in a custom KISS Kasket, provided by the band.
The casket was reportedly offered as a gift at Paul's family's request. His brother, "Dimebag" Darrell Abbott was buried in the original prototype in 2004 after his untimely death.
Paul will be buried in some of his clothes — including his hat, shoes and flannel … among other items.
Paul will be laid to rest on June 30th in Arlington, TX beside his mother and brother. A family source told TMZ, a public memorial concert honoring Vinnie is scheduled for Sunday, July 1st, at the Bomb Factory in Dallas at 3:33 CST. The time is said to be a tribute to Darrell — known as "Dime Time." The event is free, wristbands will be given out at noon.
source: tmz.com