DRUMMER PHIL RUDD ON AC/DC'S FUTURE: 'WE'LL PROBABLY ALL HAVE TO BE DEAD BEFORE IT STOPS"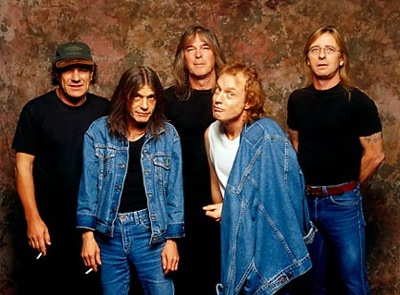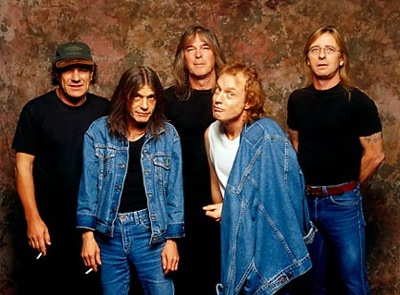 Although original AC/DC guitarist Malcolm Young has taken leave from the band while fighting illness, AC/DC have recorded a new album and plan to tour. In a new interview with Australia's Today Show, AC/DC drummer Phil Rudd not only confirmed his desire to keep going, but declared that "we'll probably all have to be dead before it stops."
Earlier this year, rumors of Malcolm Young's ill health began to circulate. A stroke, cancer, dementia and Alzheimer's have all been blamed for Malcolm's break from the band, but the Young family has chosen to keep the guitarist's health issues private.
While speaking to Australia's Today Show, Rudd professed himself as "the best live rock drummer who has ever walked the planet" and AC/DC as "the best band in the world." In addition to Rudd's claims, the drummer spoke about AC/DC's future. "There will be another tour, and I'll be on it. And when there's another one, I'll be on that. And another record, I'll be on that. It'll go until it dies. We'll probably all have to be dead before it stops, you know what I'm saying? You'll never stop Angus [Young], mate."
Phil Rudd will release his first will release his first solo album, Head Job, on August 29th. The lyric video for the song Repo Man can be heard here.
additional source: Lowudwire via noisecreep.com