DREAM THEATER ANNOUNCE BOX SET OF NEW ALBUM "THE ASTONISHING"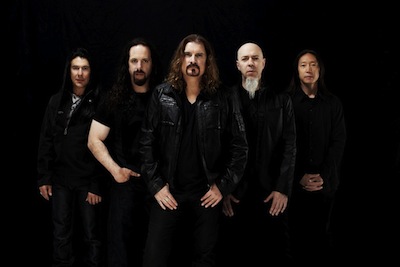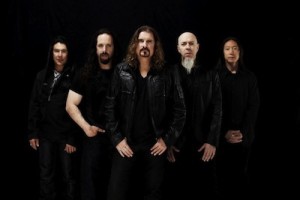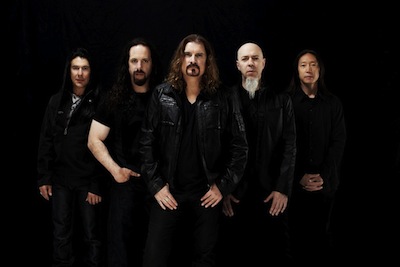 Dream Theater have announced an exclusive box set version of their 13th album The Astonishing – with a specially designed 3D hand-painted NOMAC replica model in each bundle.
The band announced on Facebook that the shipping date for the deluxe packages has been pushed back until March, as production of the gadgets – which feature on the cover of The Astonishing – is taking "longer than originally anticipated."
But they reassured fans that anyone who pre-orders the limited edition box set will receive the physical double-album and a small gift on the release date.
Dream Theater say, "Of all the items we've put together when designing The Astonishing box sets, this is the one we're most excited about. We can't tell you how proud and enthused we are about The Astonishing, and we really can't wait for everyone to hear it."
You can pre-order The Astonishing deluxe box sets on Dream Theather's website.
additional source: classicrock.teamrock.com