RUSH DRUMMER NEIL PEART SAYS HE WILL BE RETIRING FROM THE MUSIC SCENE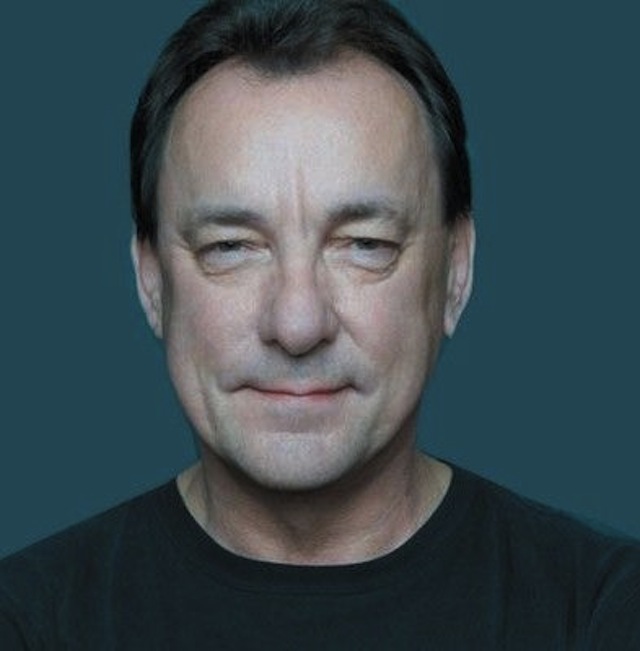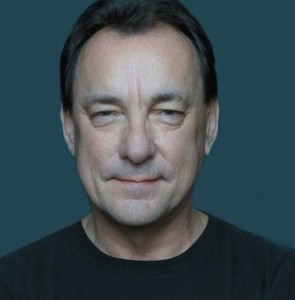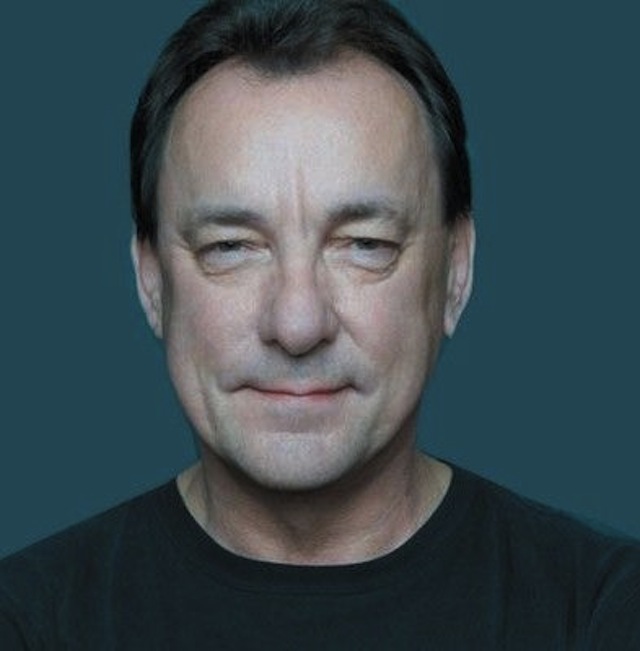 After a series of reports on his physical issues, Rush drummer Neil Peart said that he is retiring from music.
The band have recently wrapped up the R40 tour, with several sources citing Mr. Peart's health and his struggle with chronic tendonitis as the top factor behind the decision.
Neil tells Drumhead Magazine, "Lately Olivia [Louise, Neil's daughter] has been introducing me to new friends at school as 'My dad – he's a retired drummer.' True to say, funny to hear.
And it does not pain me to realize that, like all athletes, there comes a time to… take yourself out of the game. I would rather set it aside then face the predicament described in our song Losing It.'"
Bassist/vocalist Geddy Lee previously said about the possibility of Rush touring again, "It doesn't look good."
[Dana's note: As always, thank you to Todd for passing this along.]
additional source: ultimate-guitar.com