DIO'S "LIVE IN LONDON: HAMMERSMITH APOLLO" TO BE RELEASED ON DVD, BLU-RAY AND CD IN MAY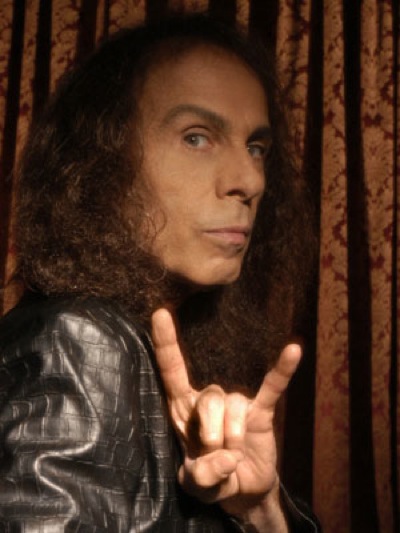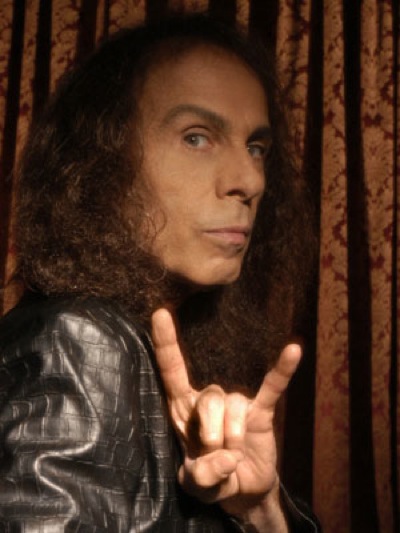 Dio's Live In London: Hammersmith Apollo will be released on DVD, Blu-ray, 2CD and digital formats on May 12th through Eagle Rock Entertainment.
Filmed at London, England's Hammersmith Apollo on December 12th, 1993, this previously unreleased concert film captures the then newly reformed Dio band on the last night of their European tour in support of the Strange Highways album. With a lineup of Ronnie James Dio (vocals), Vinny Appice (drums), Jeff Pilson (bass) and Tracy G (guitar), the band delivered a blistering performance on tracks from the Strange Highways album, previous Dio classics and favorites from Ronnie's career with Black Sabbath and Rainbow.
Live In London: Hammersmith Apollo track listing:
1. Stand Up And Shout
2. Strange Highways
3. Don't Talk To Strangers
4. Evilution
5. Pain (with guitar solo)
6. The Mob Rules
7. Children Of The Sea
8. Holy Diver
9. Heaven And Hell
10. Man On The Silver Mountain
11. Drum Solo
12. Heaven And Hell (reprise)
13. Jesus Mary & The Holy Ghost
14. Hollywood Black
15. The Last In Line
16. Rainbow In The Dark
17. We Rock
18. Here's To You
Watch a performance clip of The Mob Rules below.